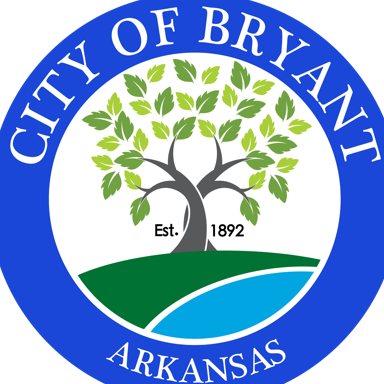 Tuesday, the Bryant City Council revisited a permit fee it put in place during the previous month's meeting.
The fee was part of an ordinance passed to place specific requirements regarding boring and jacking and pavement cuts along city streets.
Community Development Director Truett Smith told the council his department has held off on the fee while waiting to discuss it with them.
Council Member RJ Hawk is the one who proposed adding the fee. He said he realized since that meeting utilities already pay a franchise fee. He believed the council should drop the fee.
His concern is about a utility company causing havoc in the city by not doing what they are supposed to while boring or jacking. He was specifically upset about an incident where a person in his ward lost their sewer for a week and the utility that caused the problem was not held accountable. He would like to see some sort of fine structure put in place for when problems arise due to negligence, such as with the sewer problem.
"I just think we have got to look out for our residents," Hawk said.
The council decided to amend the ordinance to remove the lines about the permit fee. They passed an amended version of the ordinance.
Smith told the council he could come back to council with some sort of fine structure to address their concerns. Hawk was adamant it be more than just holding up future permits, which he called a slap on the hand. City Engineer Ted Taylor said pulling a permit is actually pretty powerful because many of the ones doing the work are contractors who must keep to a promised timeline.
Smith said the fine system would need to be clearly drawn out to avoid any judgement. He also wants to look at the legal side if the problems are not on city property.
He talked about how franchise fees and state law affect the city's ability to regulate.
Smith pointed out the ordinance that was passed sets out standards the utilities must follow.
City Attorney Ashley Clancy presented a resolution to allow Mayor Allen Scott to sign to purchase property from Saline County for the construction of Bryant Parkway from the Union Pacific right of way to the intersection of Hill Farm Road. She said this is the last purchase needed for the parkway.
Once it is final, the city can send the project out for bid. They hope to start construction in May or June. The resolution was approved.
More information about the meeting is included of today's edition of The Saline Courier.