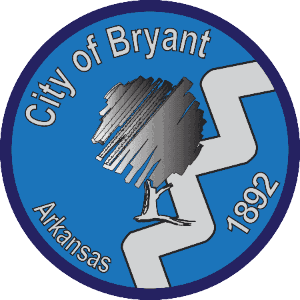 After discussing restrictions on burning and a proposed yard waste program in previous meetings and a workshop, the Bryant City Council is scheduled to vote on the changes today. 
The regular meeting is scheduled for 6:30 p.m. at the Boswell Municipal Complex. 
The council discussed the yard waste program after hearing complaints from residents about the amount of people burning yard waste. 
Currently, each spring the city hosts a cleanup event, but city officials proposed collecting yard waste more regularly. The city's Public Works Department has suggested a program in which employees would pick up leaves, grass and other yard waste. 
Residents will put items in paper bags and then place the bags curbside. 
This program would be available to residents at no cost. As part of the program, city officials also proposed a change to the city's burn ordinance to not allow burning of yard waste on properties smaller than two acres. 
Residents living on two acres or more will be allowed to burn throughout the year, but will be required to get a free burning permit which will be valid for one year. These permits will be available online or at the Boswell Municipal Complex. 
Even though they will be allowed to burn yard waste, residents living on these large properties are encouraged to use the pickup program. 
Aldermen Rob Roedel and Butch Higginbotham have contacted several local churches about volunteering to pick up yard debris. Approximately five churches, as well as several local schools and Scout troops have agreed to help.  
The council is also scheduled to discuss changing the due date for city water bills. 
According to the proposed ordinance, the due date for current water and sewage bills is the 25th of each month. City officials are proposing that the due date be changed to "the first day of the month following when the bills are issued."
Other items on the agenda include:
•Setting the November council's meeting for Nov. 19. 
•Use agreements for the Bryant Softball Association, Bryant Athletic Association and Racers swim team. 
•Rezoning two properties. The properties are located at 1400 N. Reynolds Rd. and the intersection of Johnswood and Shobe roads.  
All meetings of the council are open to the public and attendance is encouraged.