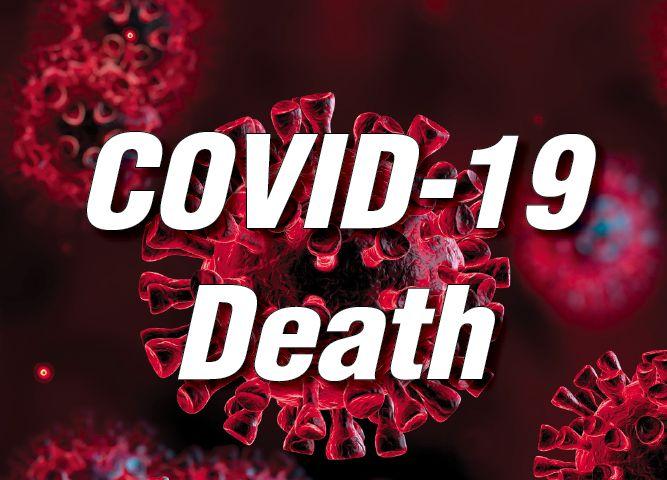 Saline County deaths due to COVID-19 have surpassed 80 since March, according to the Arkansas Department of Health.
Today, ADH reported four new deaths locally, bringing the county total to 83 — including nine probable.
No identifying information is released regarding those who pass away from the virus, including name, gender or specific age.
In the past seven days, 15 local residents have died due to COVID-19
The state reported at total of 58 new deaths today — 53 confirmed and five probable — bringing the total toll to 2,725 confirmed and 349 probable.
See Thursday's issue of The Saline Courier for more information.