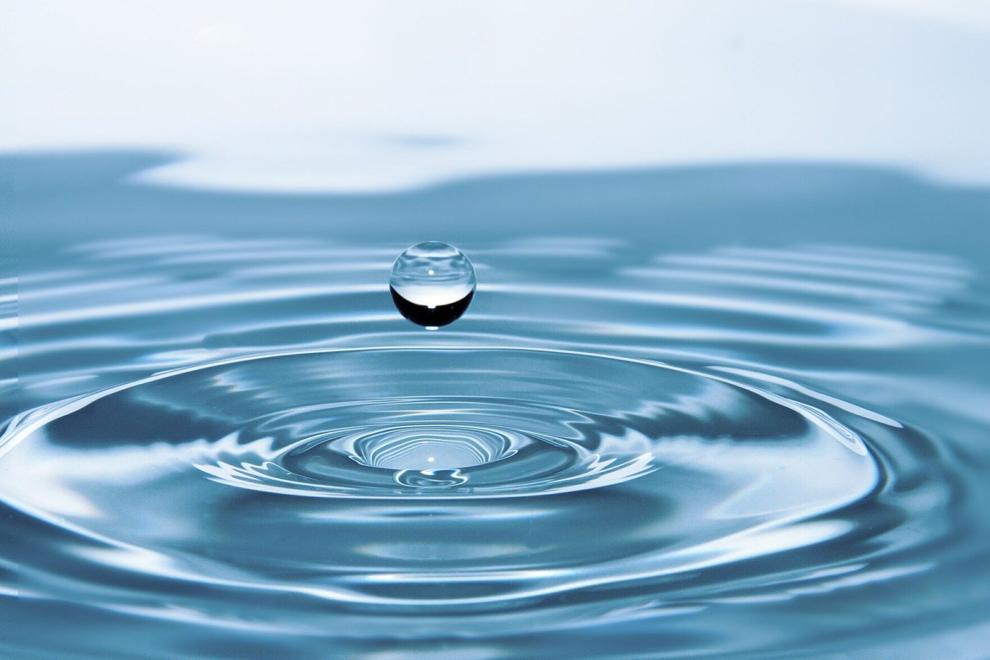 On Sunday, Saline County Judge Jeff Arey provided an update on the water situation in the county. 
As of his update, the only water systems reporting water pressure issues were the Benton, Bauxite, Haskell, Salem Water Users Association and Southwest Water Users Association. 
No other water systems have reported the issue. 
He reassured that customers of Bryant Water, Sardis Water, East End Water, Shannon Hills, Woodland Hills, Paron and Hot Springs have not been affected by the Benton system. 
To help those who have lost water pressure, the Saline County Office of Emergency Management with the help of the National Guard is setting up two drinking water filling sites. 
Those needing water from those must bring their own containers to fill. 
The distribution points will be available from 8 a.m. to 5 p.m. through Tuesday. Additional times and dates will be announced as needed. 
The locations are the Benton River Center, 1069 Airlane Drive in Benton, and Tinseltown Theater, 17314 Interstate 30 in Benton. 
Arey encouraged those who have been impacted by the water pressure issues to conserve water by not running the dishwasher, washing machine and to take short showers. 
The boil order continues to be in affect. 
Customers can contact their water provider for more information and updates.