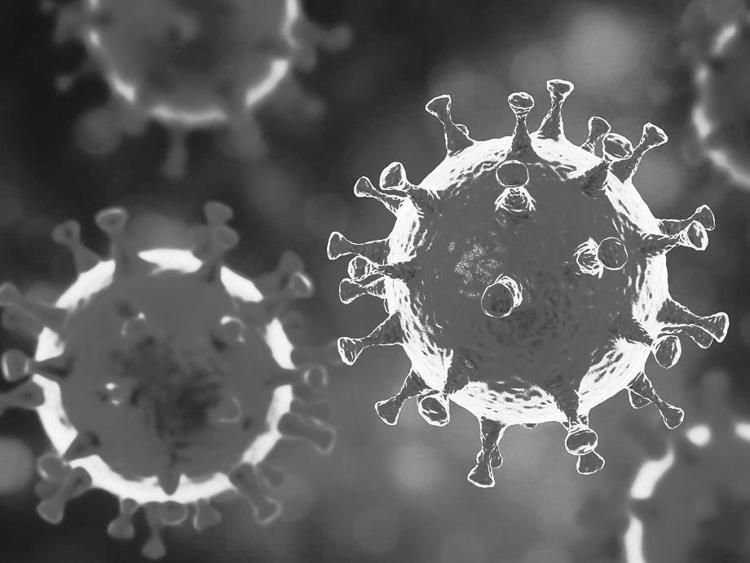 According to Arkansas Gov. Asa Hutchinson, two individuals have died from complications with COVID-19.
Hutchinson spoke via news conference at 1:30 p.m. today.
The total of positive cases regarding the coronavirus has risen to 218 in the state, up from 206 as of 10 a.m. today. Also, seven people have now recovered from the virus.
Hutchinson also announced that the special assembly will begin Thursday regarding the fight against COVID-19.
He also told citizens that more than 20 pallets of PPE shipments have arrived in the state and 1,000,000 more pieces are expected to arrive this weekend.
Visit www.salinecourier.com for updates and read Wednesday's issue of The Saline Courier for more information.