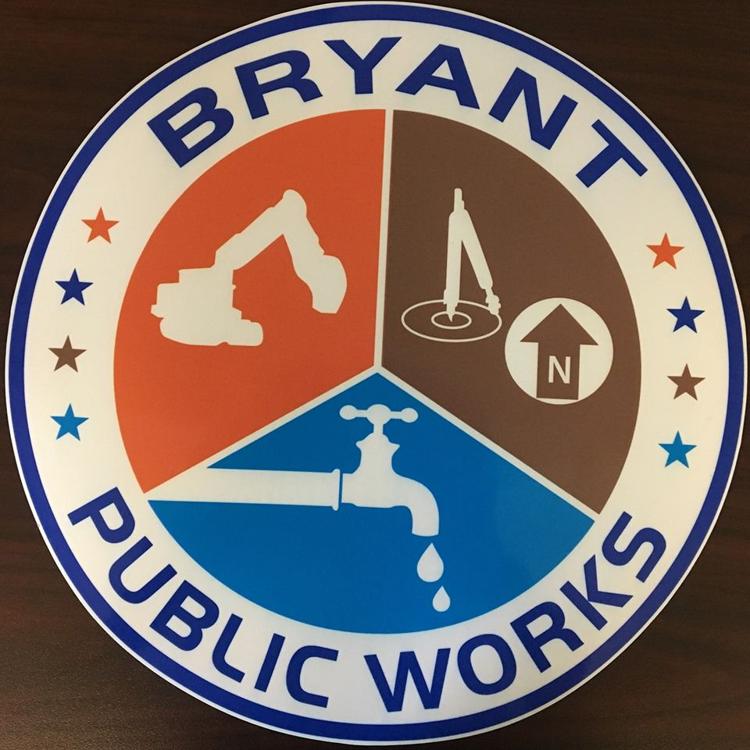 The Bryant Public Works Department is scheduled to replace a culvert, causing delays to residents on Pleasure Drive and Springhill Road. 
Work is scheduled to take place from 8 a.m. to 4 p.m. Tuesday. 
"We ask that you avoid this area while repairs are completed," department officials wrote in a statement about the work.