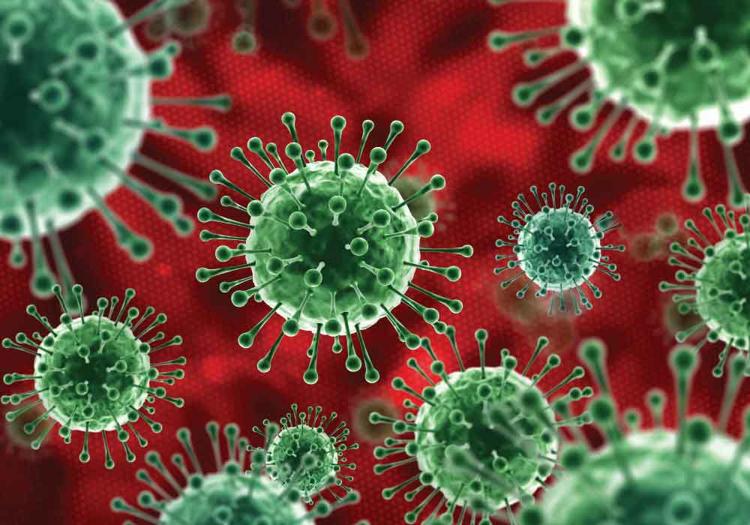 Across the state there were 784 new cases of COVID-19 in the last 24 hours, bringing the total to 45,381 with 6,891 active and 38,000 recovered, Gov. Asa Hutchinson reported during his briefing today.
Deaths rose by 15 to 490.
There were 13 new hospitalizations for a total of 526 with 101 on ventilators as well.
The top counties with new cases are Pulaski with 149, Sebastian with 56, Mississippi with 55, Washington with 45, Benton with 35, Saline with 25, Crittenden 24 and Jefferson with 23.
Saline County has had 892 total cases, 158 active, 729 recovered and five deaths.
Across the country, there have been 4,742,277 with 1,513,446 recoveries and 156,133 deaths.
Secretary of Commerce Mike Preston discussed pandemic unemployment assistance, unemployment insurance and fraud.
Hutchinson said the FBI and law enforcement are investigating.
There are currently 27,000 PUA claims and 10,000 unemployment insurance claims under investigation.
A letter is being sent to all claimants under investigation. They will be directed to go to a location set up in their area to prove their identity to clear the claim. If someone gets the letter and the claim is fraudulent, they can email adws.internalaudit@arkansas.gov, call 501-682-1058 or fill out a form at www.dws.arkansas.gov. They should also file a police report.
More information about today's briefing will be in Wednesday's edition of The Saline Courier.