With the new Bryant Junior High School set to open for the 2019-20 school year, the Bryant School District will be hosting a community expo featuring campus tours of the new school.
The expo is scheduled for 5:30 to 7 p.m. Aug. 1. The Bryant School District is seeking vendors for the expo. 
The expo is designed to connect Bryant families with local service providers, organizations, nonprofits and community groups. Vendor space is free, but must be reserved by July 12, according to Devin Sherrill, director of communication for the district.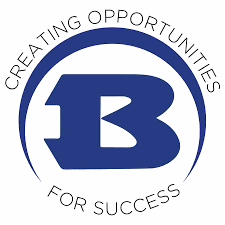 "We are excited to open the doors to the new junior high with a communitywide event. It's free and everyone is invited to attend. Tour the new school, then visit with local vendors. It's an unique opportunity for Bryant families to learn about the wide range of services and organizations that make up our community," she said.