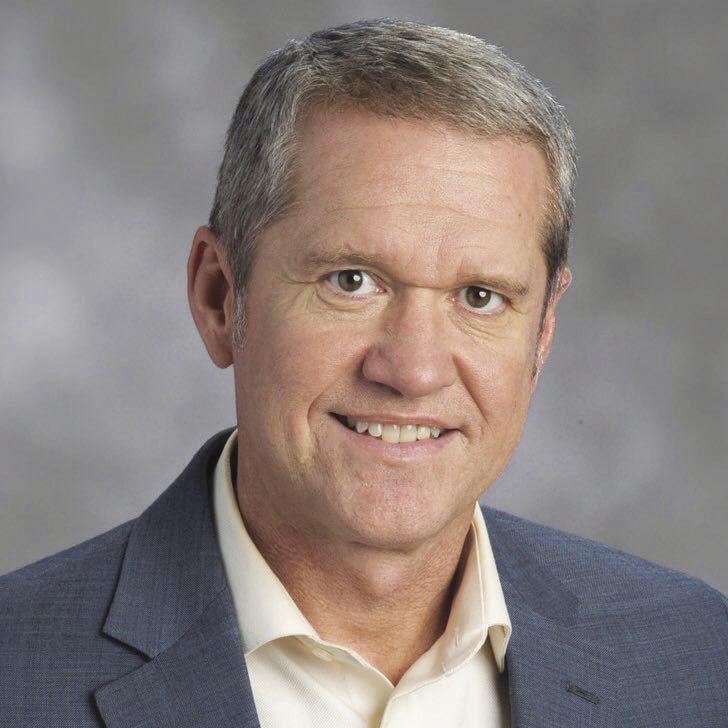 In a statement released this morning, the Benton School District has announced that Dr. Mike Skelton is no longer superintendent for the district. 
"The Benton School Board decided on Monday to go in a different leadership direction. At this time, Dr. Kim Anderson will serve as interim," according to the statement. 
It was also noted that, "this is a personnel matter. There will be no further comment."
Skelton has served as superintendent for the past five years. Skelton officially began his duties as superintendent in July of 2016. 
Anderson was previously serving as assistant superintendent. According to the Benton School District's website, Anderson has worked in education for 29 years as a coach, library media specialist, technology coordinator, school improvement specialist and professional development coordinator. 
She received her bachelors, masters and doctorate from Arkansas State University. 
The Benton School Board met for a special meeting Monday afternoon.