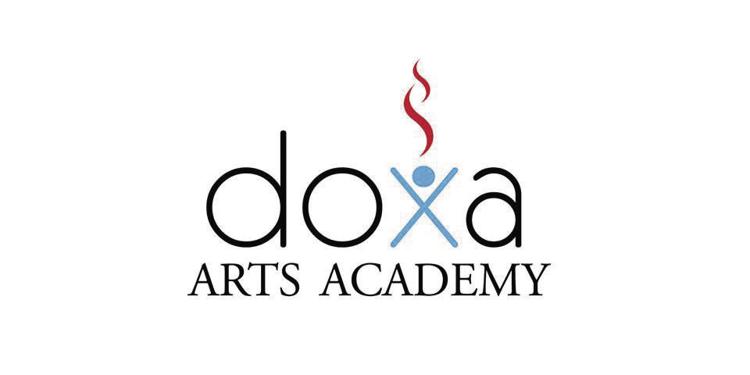 Doxa Arts Academy will hold a Back to School Bash and registration event from 9 a.m. to 1 p.m. Aug. 17 at its location at 6526 Grayson Road in Benton. 
"It is an opportunity to meet the teachers and tour the facility," Anna Bowman, director of the Academy, said. 
She also wants it to be a celebration of children getting back into school. 
She will have a giant waterslide from Blue Ribbon Bouncers. There will be free food, including hot dogs, available. 
Karate for Christ, located next door, will also have a representative on hand to answer questions. 
Bowman feels the event is a good chance for potential students to see what Doxa is all about. 
Parents can register their children and order class supplies and uniforms. 
The Academy offers dance, acro (acrobatics), music and art. 
"We try to encompass all of the arts," Bowman said. 
Doxa takes students ranging from as young as 3 years old up through adults. Bowman said the schedule varies depending on what a student is pursuing and their goals. Dance, acro and art all involve classes with multiple students. Music is private 30-minute sessions and include guitar, piano, drum, violin and flute. 
"We are passionate about all the arts," Bowman said. "We have a passion to help kids learn and fall in love with the arts."
She added Doxa is a non-competitive, encouraging learning environment. 
Doxa also houses Fostering the Arts, which Bowman is executive director of. It is an organization that helps low income and foster children by providing scholarships for arts classes, either at Doxa or other locations that offer classes in any of the arts. Children who qualify get $500 scholarships to cover the year. 
Bowman hopes to have many potential students attend the bash, but if someone can't make it that day she will have open houses from 3:30 to 7:30 p.m. Aug. 19, 20, 22,23,26,27, 29 and 30. 
Doxa Arts Academy is located at 6526 Grayson Drive in Benton and can be reached at 501-413-0864.