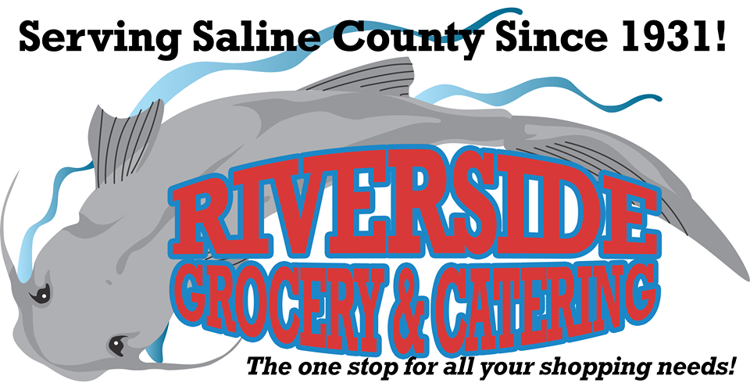 Riverside Grocery and Catering is offering the taste of nostalgia with its bi-annual El Cena Casa Day starting at 3 p.m. Saturday. 
Owner Rick Bellinger will be offering up the most popular dishes from the former restaurant, owned by the late Letta Mae King. Bellinger has been holding the special days for 13 years. 
Rick King, son of Letta, provided Bellinger with the recipes, including the famous cheese dip. He is grateful to the King family for allowing him to continue a beloved community tradition. 
Riverside plans to offer the cheese dip and hot sauce in both pints, for $5, and quarts, for $40. The guacamole will be available in half pints for $5. Refried beans and spanish rice will be in pints for $3 each. Chips will be in bags for $3. Enchiladas will come in two packs for $3. Taco meat will be in pints for $10. Fruit punch will be in quarts, $3, and gallons, $10.
El Cena Casa was a popular eatery in Benton in the 1960s that brings up nostalgia for many in the community. 
According to Bellinger, he has customers start lining up at 10 a.m. to purchase the dishes. He usually has 500 to 700 customers each El Cena Casa Day. He even brings in extra help to cover the rush. 
Bellinger said El Cena Casa fans believe it is the best food in the world. 
Because they have had so many years of practice, Belinger said, his staff is able to serve customers faster and get through the long line in a decent time. 
While some people believe they know the recipe for the cheese dip, Bellinger said it is not what people think. He has to special order the cheese and uses a very specific blend of spices. He emphasized it is not made with Velveeta. 
While he does not sell it in plates, he is willing to provide plates to those who buy it in bulk and would like to eat on site.  
This go-round, he is doing 24 batches of cheese dip, 14 batches of hot sauce, 44 gallons of fruit punch, three batches of guacamole, 1,000 enchiladas, 15 cases of chips, three packages of taco meet, three batches of rice and three batches of beans. 
He tries to ensure each year there is enough food to be able to sell it through Sunday, but he cannot guarantee any will be left. 
While they are at the store, customers can check out Riverside's newest addition, its patio, which is now open. 
Bellinger feels two times a year is perfect for the event to keep it special. He always holds it right before the Super Bowl and right after school goes back each year. 
He encourages customers to arrive there early. 
Customers hoping to purchase food Sunday can check the Riverside Grocery and Catering Facebook page or call 501-794-0329.
Riverside is located at 4444 Arkansas 5 in Benton.