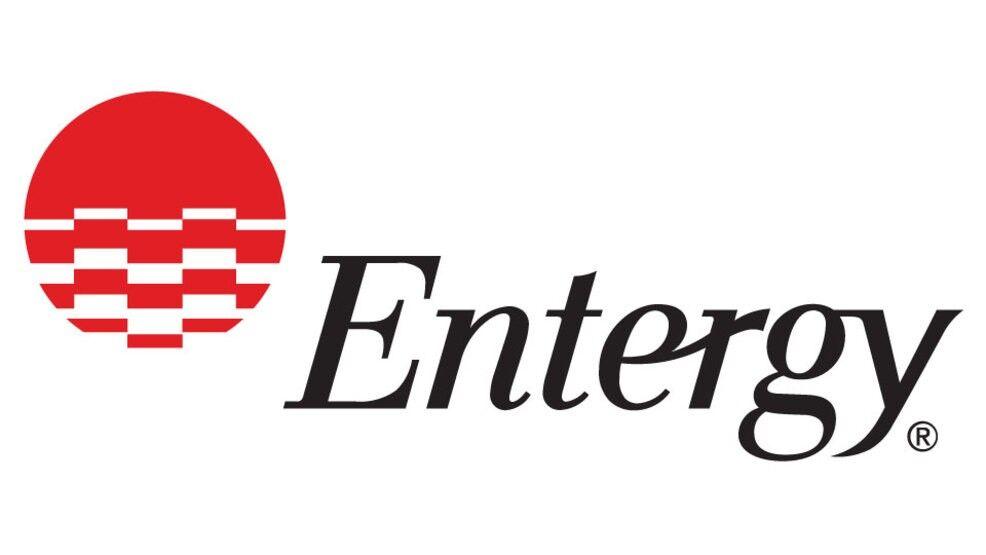 Entergy is encouraging customers to limit electricity usage in order to prevent the need for rolling blackouts.
"We request limited electricity usage due to present extreme cold weather immediately, including turning off electric water heaters and lowering heating thermostats," Entergy said. "Insufficient reductions may require temporary interruptions of electric service."
The extreme cold weather weather across the southern portion of the country has caused a number power outages due to the weather and high usage.
"We apologize for this inconvenience and are working to restore our system to normal grid operations as soon as possible," Entergy said.
Due to a number of rumors and questions across social media concerning blackouts, Benton Utilities has also issued a statement to its customers addressing the issue.
"With the news of rolling brown/blackouts, we want to reassure our customers," BU said in a social media post.  "Our system is currently operating around 64 percent of capacity.  We are watching the bulk electric transmission system for updates. We will keep you all informed of everything we learn.   Lowering your thermostats a couple of degrees helps tremendously ,but we're not asking you to yet. Thank you and stay safe. We are here for you."
For updated information, visits the Benton Utilities Facebook page.