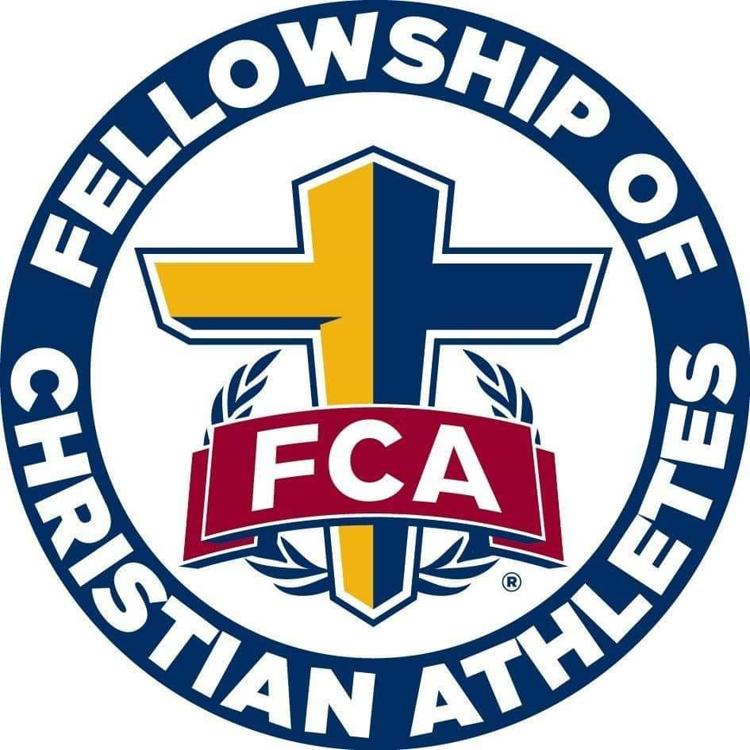 The Fellowship of Christian Athletes Central Arkansas will be holding a virtual 5K from May 15 to 31.
"(Fellowship of Christian Athletes) is a religious based organization," said new Saline County Representative Bobby Shell.
He said the organization works with coaches in schools. Students meet in huddles before school, after school or during lunch.
The participants in the 5K can choose to run or walk. They also have the option of a 1-mile fun run or prayer walk.
Shell said the event gives people the chance to support FCA while getting out and exercising while practicing social distancing.
"We encourage you to use your time running or walking to join us in prayer with our Almighty Father in Heaven," the event page reads.
Instead of a race to see who completes it the fastest, the 5K will be a competition to see who can recruit the most participants. Each participant will get their own referral link they can share to social media. The top three to sign up the most friends win prizes. First place is a long-sleeved Under Armor shirt and FCA hat. Second place gets a polo and a hat. Third place wins a thermos and hat.
"It is to help spread the word," Shell said.
Part of the funds will help FCA branch out to community clubs such as soccer clubs or softball and baseball clubs. The money will also help purchase team and coach Bibles.
Registration is $15. For an additional $15, participants can get swag bag with a custom race bib, T-shirt and bracelet.
Shell said this event is new in response to COVID-19. For him, it is also the first FCA event the former Benton school resource officer is involved with since taking on the roll.
Anyone with questions on the event or FCA can email Shell at bshell@fca.org.
"We would appreciate your support because it would help the ministry of FCA," Shell said.