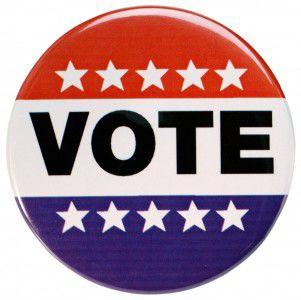 With the 2020 Preferential Primary quickly approaching, today is the final day to register to vote. 
Individuals who would like to register should download an application online. Those applications can be dropped off at the Saline County Clerk's office located at 215 N. Main St. in Benton. Application can also be mailed but they must be postmarked today, said Saline County Clerk Doug Curtis. 
An application can be downloaded here. 
Early voting for the primary begins Feb. 18 with election day set for March 3.
For questions or more information, contact Curtis at 501-303-5630.