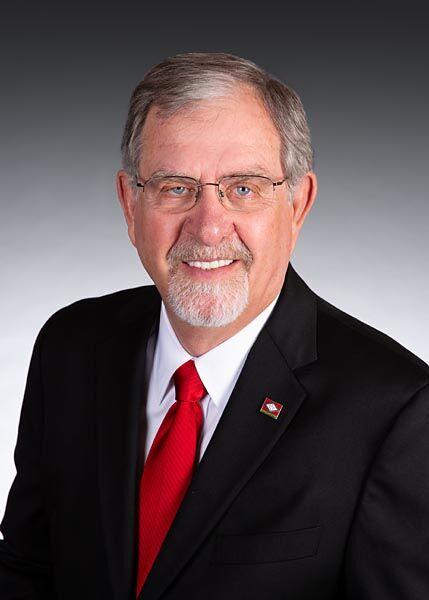 State Rep. Lanny Fite has tested positive for COVID-19 joining two other state lawmakers who have tested positive for the virus since the regular session began earlier this month.
"I have no symptoms, and I feel good right now," Fite told The Saline Courier. "I appreciate everyone's prayers."
Fite sits next to Rep. Milton Nicks in the House chamber and Nicks tested positive last week. Due to to Nicks' positive test, Fite had already quarantined himself prior to receiving his positive test results Wednesday morning. It was announced earlier this week that Rep. Keith Slape also tested positive.
A former Saline County judge, Fite is serving his fourth term in the House. He also serves as Chairperson of the House City, County and Local Affairs Committee, as well as on the Arkansas Legislative Council, the House Revenue and Taxation Committee and the House Rules Committee.