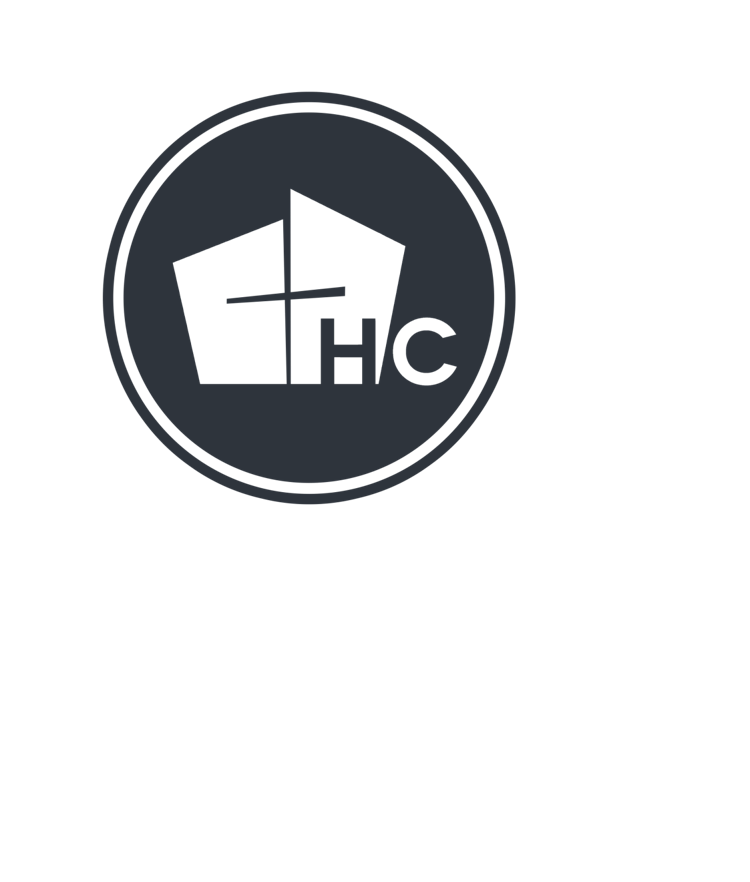 At 10 a.m. Thursday, Missions and Outreach Pastor Josh Turner reported to the Benton Police Department that someone stole 46 USDA Emergency Food boxes from  Holland Chapel Baptist Church.
Turner believed the theft occurred between 6 and 8 a.m. The thief gained access to the Family Life Center by cutting the bike lock on the door. 
There were a total of 75 boxes on the pallet at the time. 
Turner said the church is choosing to look at the situation as hopefully the theft fed people. 
The food was meant to feed those in need. 
"Our church loves the community," he said. 
The church has been working to help those who have been affected by coronavirus closures, such as those with children out of school or those who may have lost a job. 
Working with other churches in the community, the missing food has been taken care of. 
"A lot of churches and businesses have partnered to make sure Saline County is taken care of," Turner said. 
Anyone who would like to contribute to Holland Chapel's work distributing food can reach out to the church through its Facebook page. 
For those needing help, Turner suggested they follow the church on Facebook or Instagram to find out when it will be doing events for those in need.
Turner said the church is not getting "to bent out of shape" about the theft. 
"We have to pray and believe someone needed it," Turner said.