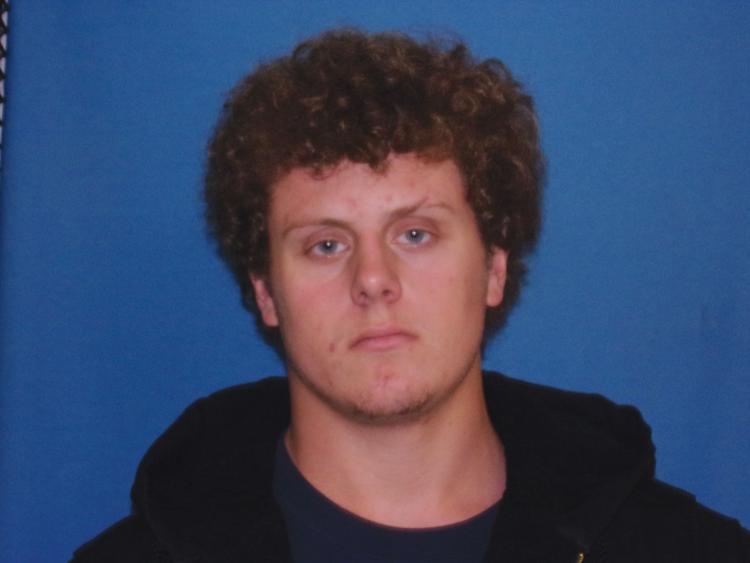 A former Bauxite High School baseball player pleaded no contest to misdemeanor charges of hazing and assault Tuesday in Polk County District Court in Mena, according to court documents. 
The charges stem from a 2018 incident that took place when the Bauxite baseball team was traveling to Mena on a school bus. 
In connection with the plea, Lorenz Fehrenbacher, 19, was ordered to pay $810 in fines and is to have no contact with victims involved in the case. 
Thomas "Gage" Lester was also arrested in connection with the incident. 
According to court documents, Lester pleaded not guilty to the charges and a trial was scheduled to begin Tuesday. 
More about the case will be featured in Thursday's edition of The Saline Courier.