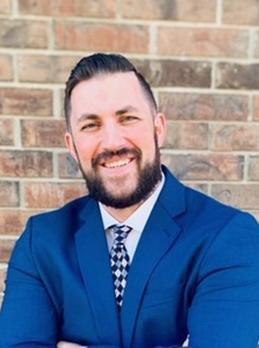 Saline County resident Tony Furman defeated Marietta McClure for the Republication nomination for the District 28 Arkansas House of Representatives seat.
"I would like to say thank you (to the voters)," Furman said. "I am honored and I am humbled that so many people would trust me with their votes and trust me to be their representative. It's an honor and I look forward to serving."
Furman is Realtor at Crye-Leike in Benton. He holds a bachelor's degree in political science from Henderson State University. He and his wife, Lorin, are houseparents at Second Chance Ranch, a group of foster homes serving children in Arkansas' foster care system. They have two children, one son and one daughter, and are members of Family Church in Bryant.
"I first want to thank my wife," Furman said. "She has supported me and stepped up so much throughout this whole campaign cycle…I could not have done it without her."
Furman also thanked his campaign manager Ken Yang for his help and support throughout the campaign.
"Of course all of the people who voted for me," Furman said. "Those who shared things on social media or made phone calls, all my volunteers. There are just so many it's hard to do individually."
Forgoing a formal watch party, Furman said he spent the evening with family until the results were released. He then joined Barbara Webb at her watch party, who was also a winner Tuesday night. Webb defeated Supreme Court Justice Morgan "Chip" Welch by taking the Arkansas Supreme Court associate justice in Position 4.
"It was a night of celebrating all over," Furman said.