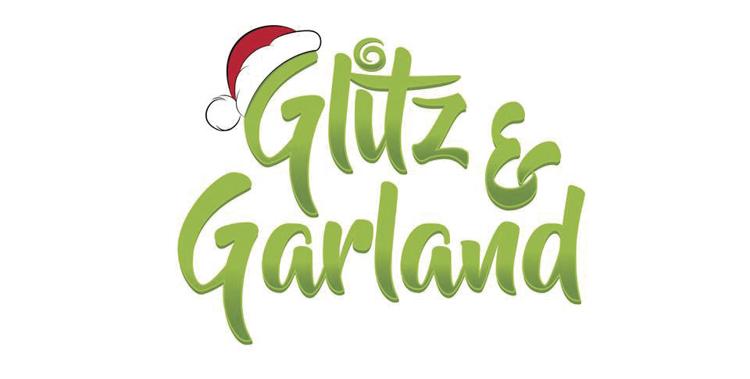 Glitz & Garland will kick off the holiday shopping season  Friday and Saturday at the Benton Event Center. 
"Glitz & Garland is the premier shopping event for Saline County for Christmas," said Director of Events for the Benton Area chamber of Commerce Amy McCormick. 
The event benefits the Chamber and the Saline Health Foundation and is sponsored by Everett Buick GMC. 
McCormick said the event will feature more than 85 vendors spread across the event center. The vendors will be from Arkansas, Texas, Louisiana and Oklahoma. There will also be many Saline County vendors. She expects to see items ranging from clothing and jewelry to food and home decor and even duck calls, adding there are things for men. 
"You can pretty much get your shopping done for everybody on your list," McCormick said.  
Foundation Director Matt Brumley will be the emcee for the two-day event. 
There will be door prizes given away throughout the event. To be eligible for prizes, shoppers must spend a combined $100 or more. 
There will also be door prizes from Dillard's during Mistletoe & Mimosas, the early shopping event from 9 a.m. to 11:30 a.m. Friday. The grand prize will be valued at up to $800. 
Dilliard's is the Mistletoe & Mimosas sponsor. 
McCormick said this limited ticket event will be a chance to beat the crowd to see what the vendors have before general shoppers start arriving at noon. 
"You will be the first to shop," McCormick said. 
In addition to the early shopping, Mistletoe & Mimosas will serve a brunch prepared by Gina's Catering, plus mimosas, Bloody Mary's and non-alcoholic beverages, all included in the price of admission. The ticket also includes admission to Glitz & Garland for the rest of the event. 
There are a few tickets left for the 2019 black GMC Sierra four-wheel drive truck being given away. McCormick said they are only selling 500 tickets at $100 each. The remaining tickets can be purchased at the Chamber or Foundation. 
The drawing for a chance to win the truck will be live streamed on Facebook live Friday afternoon. At 5:30 p.m. Saturday, 10 ticket holders will get the chance to pick a key to see if they can start the truck and drive it home. 
McCormick said anyone who has won in the last five years will not be eligible. 
General admission shopping will be from noon to 8 p.m. Friday and 9 a.m. to 6 p.m. Saturday. The cost is $5 and can be paid with cash or check only. 
McCormick said shoppers can take all day or make a quick look around. She expects it to be a very relaxed event. Christmas music will be playing. 
"It is a great way to kick off the Christmas season," McCormick said. "We love to bring it to Saline County."