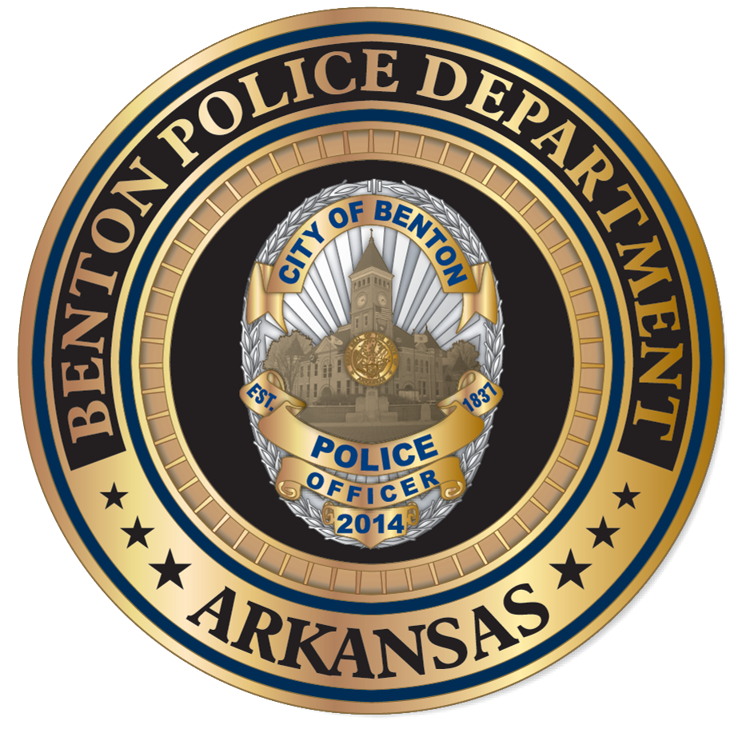 A man recently called the Benton Police Department to report a cheeseburger was stolen at The Troutt Motel. 
Keegan Byars  told police that he had purchased two cheeseburgers at a nearby gas station. He reportedly ate one of the burgers and then placed the other one on the bedside table. When he woke up hours later, the cheeseburger was gone, according to the police report. 
Police spoke with another person who was sleeping in the room at the time and claimed that he or she had not touched the burger. 
The officer noted in the report that Byars was "extremely intoxicated."