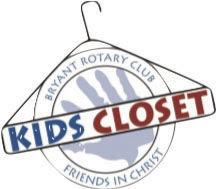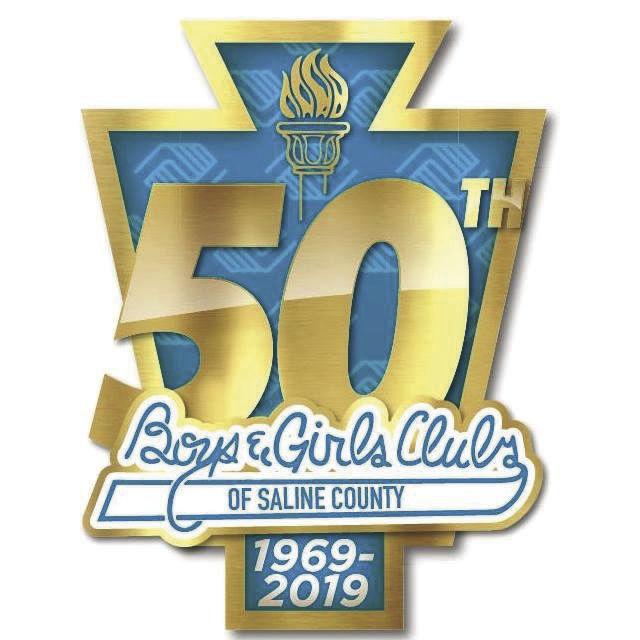 Former Benton Mayor David Mattingly and current Benton Alderman Jeff Hamm are teaming up to put on the Charity for Children Golf Tournament to benefit the Boys & Girls Clubs of Saline County and the Bryant Rotary Kids Closet. 
"We are trying really hard to help these kids," Mattingly said. 
The four-person scramble tournament will tee off at 1 p.m. Friday, at Hurricane Golf and Country Club. Day-of registration begins at 11:30 a.m.  
Lunch will be provided by Backyard Burgers. 
Mattingly, who runs the Jeff Mattingly Foundation with his wife, Nancy, in honor of their late son, approached Hamm, who is a former golf pro, to start the new tournament together. 
Each of the two organizers chose a nonprofit to benefit. Mattingly chose the Boys & Girls Clubs, where his foundation is the sponsor for the annual Youth of the Year. Hamm chose the Kids Closet, which his church, Friends in Christ Lutheran, houses on its campus and is a big supporter of. 
Mattingly's portion of the profits will be used to help feed members of the Boys & Girls Clubs when school is out and the Clubs are closed, such as during winter break. The Boys & Girls Clubs have a special place in Mattingly's heart because when his son passed away he had been very involved in the organization. 
Hamm's profits will help the Kids Closet with supplying clothing for children and help fund its current expansion. 
"The focus is community needs," Mattingly said. 
The tournament will include longest drive and closest-to-the-pin contests. Mattingly said there will also be a putting contest. For $5, players can enter for the chance to putt with THV11 Chief Meteorologist Ed Buckner on the practice green for a prize. Five tickets will be drawn for the contest. Closest to the cup wins. 
Following the tournament, there will be an awards ceremony with prizes for the contests and first-, second- and third-place teams in each flight. 
"We have got a lot of stuff to give away," Mattingly said. "We have got some very nice prizes."
Mattingly said Hurricane's golf pro, Jake Friedman, has been very helpful in organizing the tournament. 
There are still slots for teams available. Mattingly would like to have 12 to 14 teams and two flights for the tournament. 
The tournament has six major event sponsors, Ashely Homestore, Everett Buick GMC, The Jeff Mattingly Foundation, First Security Bank, Big Red Stores and Baxley-Penfield-Moudy Realtors. 
There are also several hole sponsors, prize sponsors and other sponsors from local businesses and organizations. 
Mattingly plans to line the practice green and sidewalk leading to the first tee with sponsor signs. 
He and Hamm are both grateful for the sponsors who are helping make this tournament possible. Mattingly feels this giving shows just what the community is all about. 
The two organizers want to thank the Bryant Rotary Club, Friends in Christ Lutheran Church and the Saline County Boys & Girls Clubs management team. 
Entry is $75 per person or $300 per team and includes lunch. 
Players can sign up at the event or by calling Hamm at 501-860-3057 or emailing Mattingly at vismgt.davidj@att.net.
The organizers for Charity for Children hope to make this an annual event to help support the two organizations. 
"It is all about the kids," Mattingly said.