The Harmony Grove School District announced today that grades seven through 12 will pivot to virtual learning beginning Thursday and continue through Jan. 25.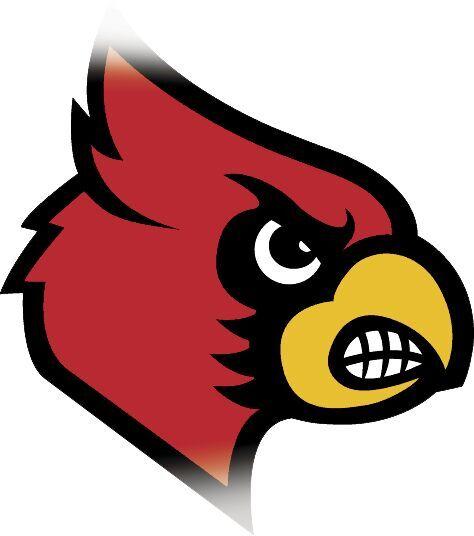 Superintendent Heath Bennett said a number of teachers have tested positive for COVID-19 in the past two days. Due to the exposure by other educators, quarantine has forced the district to move to virtual learning for these grades.
"We've can't find enough substitutes," Bennett said. "We have had media specialists and secretaries sitting in classes."
Bennett added that this was the best option and is thankful that kindergarten through sixth grade will continue in-class instruction.
According to Athletic Director Ricky Mooney, all sporting events are still scheduled to take place during this time.