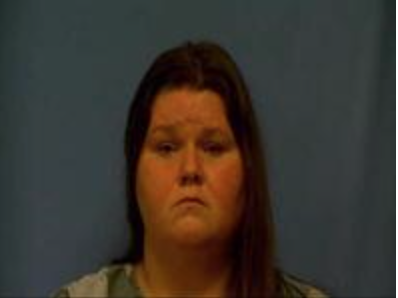 A Haskell woman is in custody at the Saline County Detention Center on felony sexual assault charges.
Crystal Victoria Nix, 35, has been arrested for felony first degree sexual assault in relation to an incident involving a juvenile at her former employer, the Arkansas Juvenile Assessment and Treatment Center.
For more details on the case, see Wednesday's edition of The Saline Courier.