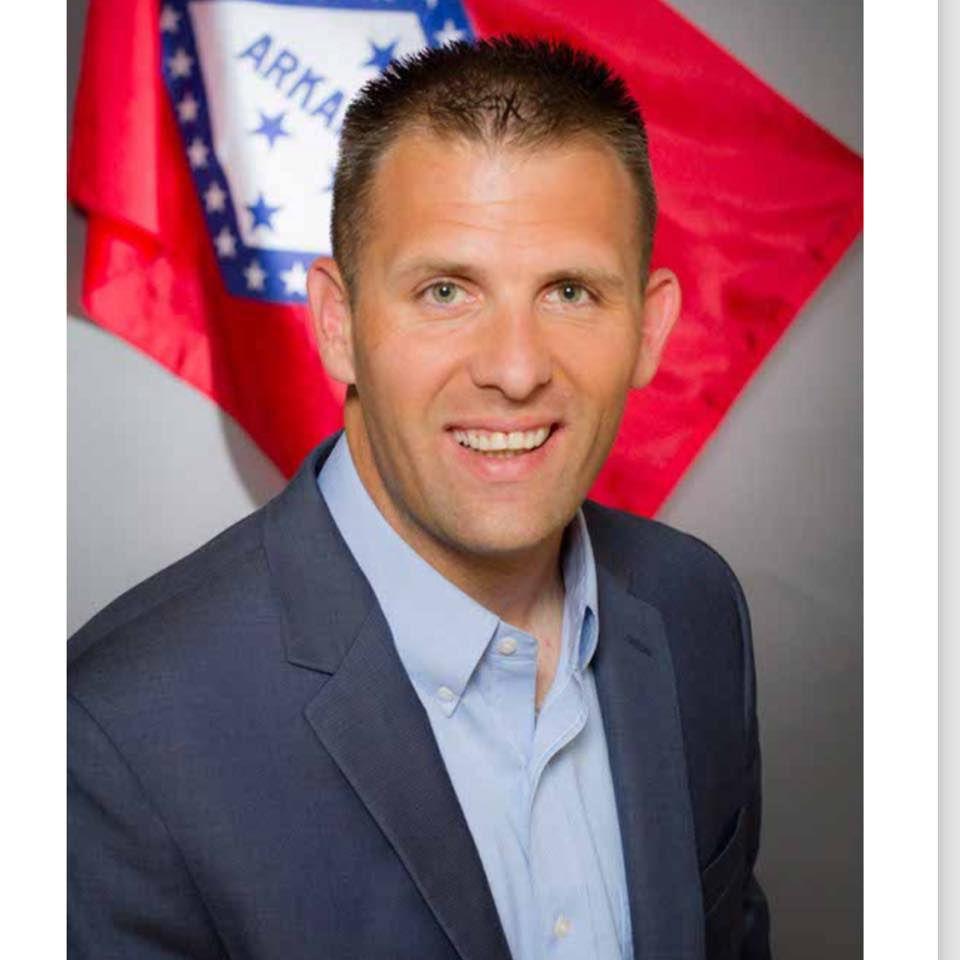 Bryant Alderman RJ Hawk is asking for a recount after losing the GOP primary for the District 31 seat in the Arkansas House of Representatives to Keith Brooks by just 27 votes during Tuesday's primary election.
"Today I have begun the process of launching a recount in my race for the Republican nomination for State Representative," Hawk said in a statement. "The democratic process is something I know we all hold sacred here in Arkansas and I know we all want fair and accurate elections."
Hawk continued by stating that with the narrow leads and late breaking changes in Pulaski County, he feels that it is necessary to closely examine the election returns.
"In no way do I mean to imply any impropriety or illegalities, but given the extremely narrow vote count in the race I am simply seeking final clarity of the numbers," Hawk said. "I know this can be accomplished in a timely manner that won't disrupt the process of certifying a winner."
Unofficial vote totals show Brooks with 2,087 (50.33 percent) to Hawk's 2,060 (49.67 percent) votes.