The COVID-19 pandemic and surge of positive cases has forced Harmony Grove School District officials to take crucial action.
As of Friday, due to a number of students, faculty and staff being placed under quarantine, learning for all kindergarten through 12th grade students will be virtual until Nov. 30.
"We have had a big increase in positive cases across all campuses in the last couple of days," said Superintendent Heath Bennett. "Last Friday, after our last football game ... our trainer tested positive so that knocked out everyone of our football coaches through next Friday, so we have been teaching with secretaries, librarians and everything we can from other campus across the district.
According to Bennett, some students will be allowed on campus for testing, therapy and resource services. The district will also be providing meals behind the cafeteria at 1:30 p.m. from Nov. 16-20.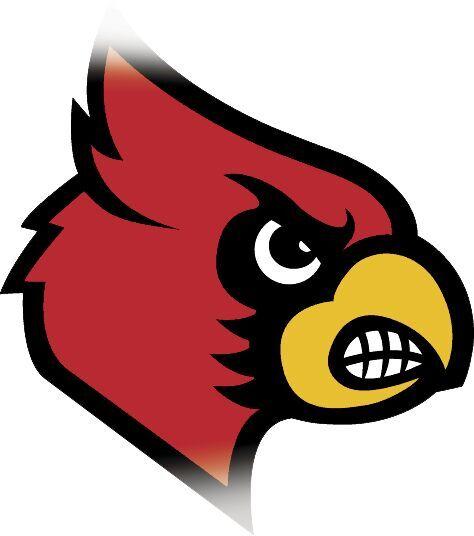 "This week, we have had anywhere from substitutes coming up and finding out there were positive a day or two later to more and more kids testing positive. The first nine weeks it was mainly faculty. Now we are having a lot higher number of kids testing positive, K through 12."
According to Bennett, the district has had between 10 to 15 new positive cases in the past 48 hours.
According to the Arkansas Department of Health's most recent report (Nov. 12), 91 public school district across Arkansas have at least five active positive cases of COVID-19.
•Bryant — 24 active cases.
•Benton — 12 active cases.
•Bauxite — 6 active cases.
•Glen Rose — 6 active cases.
Harmony Grove is not listed on the most recent report.
Bennett said he met with Benton and Bryant officials Friday and added that he believes their numbers are about the same and have "at least doubled over a seven-day period."
Benton School District announced Thursday evening that the Panthers football tam would be forfeiting its 6A State Tournament game planned Friday as a result of the virus.
"We can't offer classes because we don't have the staff to cover it," Bennett said. "We sent numerous kids home again (Friday) because they either tested positive or have to quarantine. I hate to ever have to shut down school, but without a doubt, it is the only thing I can do to keep the faculty and kids safe with the guidelines that we've got. 
"I hate it for parents and I hate it for everybody, but it's what we have got to do."