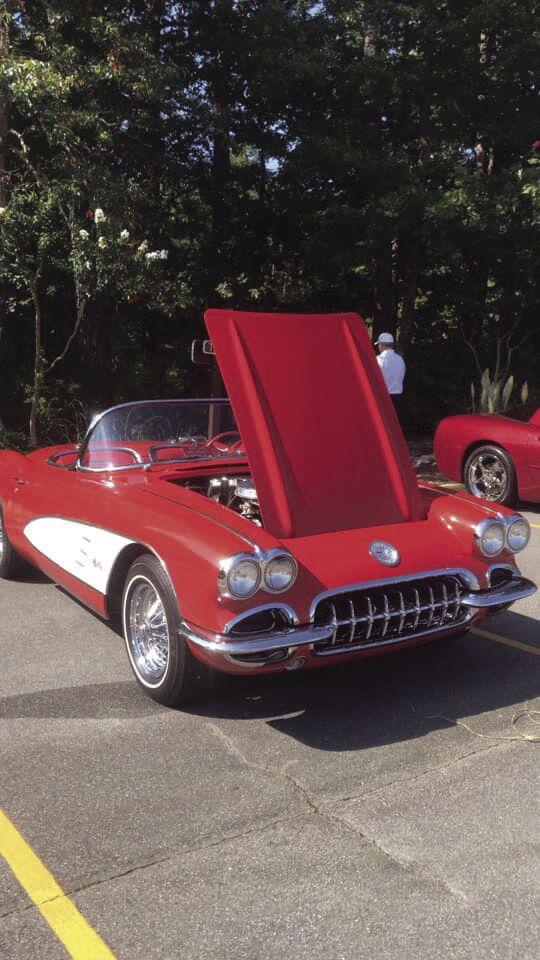 The Cedar Mountain Boys & Girls Clubs of Saline County location in Hot Springs Village is planning its 4th annual 50s Swinging Summer Bash and Car Show from 9 a.m. to noon Aug. 15, at Woodland Auditorium.
"It is a car show we do every year," said Krystal Askew, marketing and special events coordinator.
She expects a wide range of vehicles from hot rods to classics to newer models.
The Boys & Girls Clubs members will check out all the cars and vote for their favorite to take home the Best In Show trophy.
Askew hopes to have 80 to 100 entries in the show.
Riverside Grocery and Catering will cater a breakfast and lunch, which is included with cost of admission along with drinks and ice cream.
Along with the cars and food, there will be vendor booths set up to shop. Askew said they have a variety of vendors including masks, jewelry, wreaths and at home care.
The event sponsors are Ike Eisenhauer State Farm Insurance and Jane Hollansworth ReMax.
ReMax will be providing the ice cream.
There will be music from the 1950s and '60s playing. Askew plans to decorate in a '50s theme. The event will be held is a shady spot where attendees can sit and enjoy the event.
The funds from this event will go to support the Clubs mission to provide a safe environment and programming for children.
"Our mission is important, especially during this time," Askew said. "We want to continue serving kids with programs and events."
She also sees the event as a great way to share about the mission.
Masks will be required. The Clubs plans to follow all state guidelines for events to keep everyone safe.
The cost to enter a car in the show is $25. Booth entry is $65. A sign sponsorship is $150. General admission is $15.
Booth vendors and cars can begin arriving at 8 a.m. to set up. Each car and booth will receive two entry tickets.
For questions about the show or to purchase and entry or a sponsorship, contact Askew at 501-317-6961 or email kryastal@scbgclub.com.