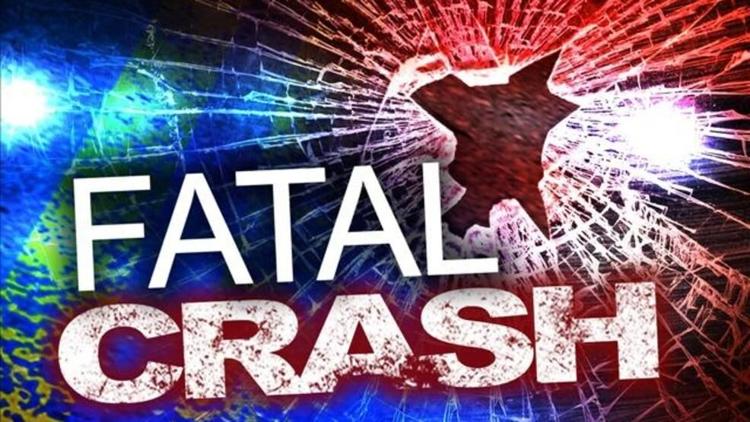 A Hot Springs woman has died as a result of her injuries in an auto accident Saturday night in Saline County.
Natalie McConnell, 33, was driving a Toyota Corolla eastbound on Hwy. 70 in Lonsdale when her vehicle crossed the centerline of the road and collided with Chevrolet Blazer shortly after 9 p.m.
The driver of the Blazer, Charles Stewart, 33, also of Hot Springs, was taken to UAMS for treatment of his injuries.
According to the preliminary fatal crash summary provided by the Arkansas State Police, conditions were clear and dry at the time of the accident.