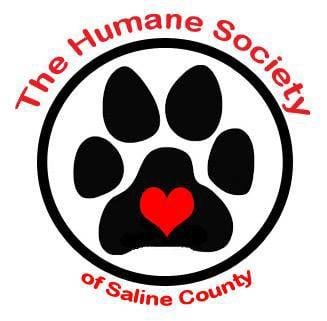 The Humane Society of Saline County, 700 Bauxite Hwy., in Bauxite will hold two low cost shot and dog heart worm test clinics, Jan. 23 and 31. 
Dr. Howard Foggo will give all vaccinations to dogs, cats, puppies and kittens. He will also perform the dog heart worm test. 
Heart worm tests are $20. Heart worm preventative is $20 to $30 for a six month supply, depending on the the size of a dog, for dogs tested that day. 
Microchips will be available for $25 and includes lifetime registration. 
Rabies shots for dogs and cats are $10 each. Annual shot for dogs, canine distemper, adenovirus, parainfluenza and parvovirus, are $10. Annual shots for cats, containing feline rhinotracheitis, calici, panleukopenia and chlamydia psitpaci, are $10. 
Bortetella, also known as kennel cough, is $10 for dogs. Flu shots for dogs are $15. 
The Humane Society can only accept cash. 
They will not take any aggressive animals.