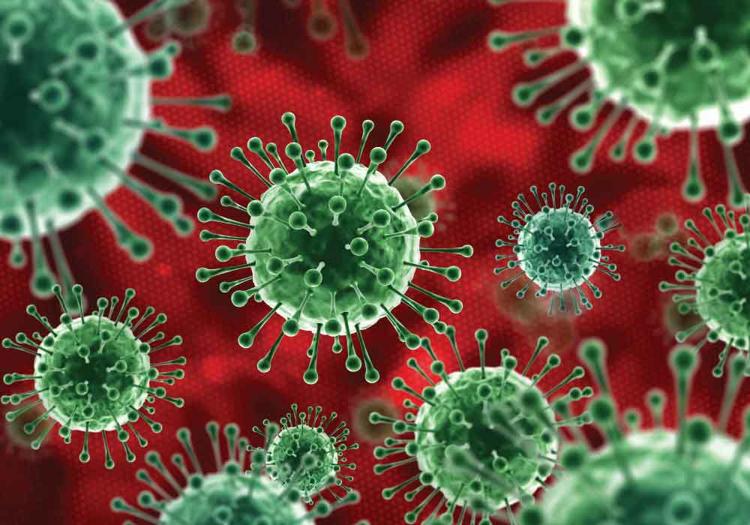 Gov. Asa Hutchinson held a COVID-19 briefing from Batesville on Wednesday.
He said he had already committed to it before the decision was made to make the briefings weekly.
"I really enjoy being out in the community," he said.
He discussed the lasted University of Arkansas for Medical Sciences model. He said much of the model is following the current trend line of cases over the short term. There is also some long-term predictions.
Hutchinson said to put the model in perspective, it had predicted June 19 there would be 1,800 cases each day.
He said what it is is a wakeup call to the seriousness of the pandemic. It does predict 980 new COVID-19 deaths.
The model also expresses concerns about more cases due to schools and colleges resuming in classroom learning.
He commended schools for the good job they have done so far keeping students safe.
To beat the projections, both Hutchinson and Secretary of Health Dr. Jose Romero both said people must follow the guidelines — wash their hands, wear a mask and practice social distancing.  
The White House Coronavirus Task Force released its latest report showing Arkansas in the red for new cases per capita and the yellow for percent positivity.
Hutchinson reported 606 cases over the 24 hours leading up to the briefing. The confirmed cumulative total is now 70,731.
There are 5,572 active cases and 64,145 recovered.
Hospitalizations are down two to 387 with 65 on ventilators.
Deaths rose by seven to 1,010.
The state received 6,360 PRC tests and 529 antigen tests. Of the antigen tests, 95 were positive and 435 negative.
The top counties with new cases are Washington with 65, Pulaski with 58, Benton with 37, Faulkner with 31, Jefferson with 29, Miller with 21 and Craighead with 20.
Saline County has had 1,856 cases —1,802 confirmed and 54 probable. There are 143 active cases — 136 confirmed and seven probable. There have been 1,694 recovered — 1,649 confirmed and 45 probable. There have been 19 deaths — 17 confirmed and two probable.
Across the country, there have been 6,610,352 cases with 2,495,127 recoveries and 196,349 deaths.
Hutchinson was asked about restrictions for festivals. He believes the current system of organizers working the the Arkansas Department of Health is working. He does not feel with the current numbers the state should look at easing restriction.
He hopes the current average of around 400 to 600 cases does not become the new normal because he feels that is too high. He is encouraged it doesn't seem to be growing out of control.