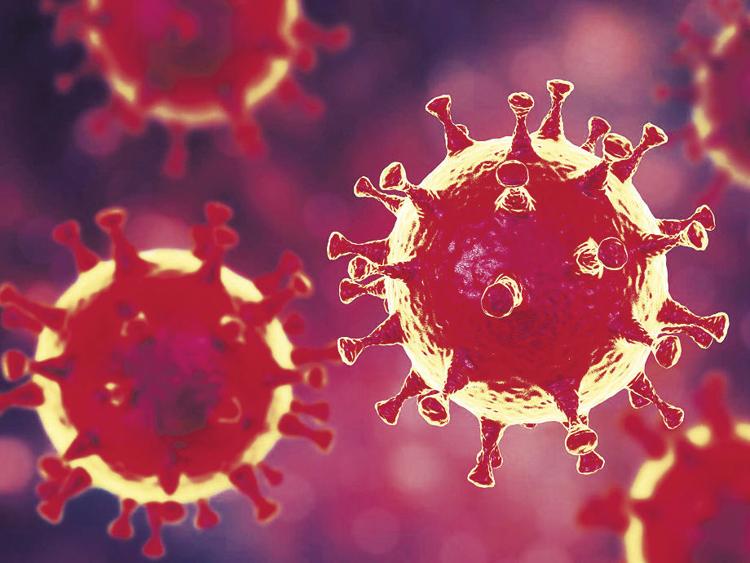 Gov. Asa Hutchinson announced during a news conference today that the individual tax deadline will be pushed to July 15 to match the federal deadline. 
Corporate tax deadlines and payment schedules for this year will remain the same. 
Dr. Nate Smith, Secretary of Health, announced that all salons, barbershops, massage parlors and tattoo shops will be required to temporarily cease operations to reduce the possible spread of COVID-19.
He also announced that the state is at 174 confirmed cases of the disease. 
Hutchinson also announced a special session of the General Assembly is being called to deal with the result of lowered revenue and moving the tax deadline. 
The full story on the governor's news conference will be in Tuesday's edition of The Saline Courier.