The Saline County Sheriff's Office has confirmed that Edward Charles Anderson is in custody at the Saline County Detention Center.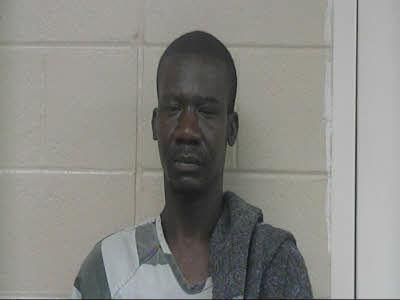 Anderson escaped police custody Monday after walking away from the Saline County Detention Center, according to SCSO. 
"We would like to thank the public for their help with tips and information regarding the whereabouts of Anderson. The numerous calls and messages from the public helped deputies locate Anderson. Thank you for participating in helping keep the county and community safe," SCSO said.