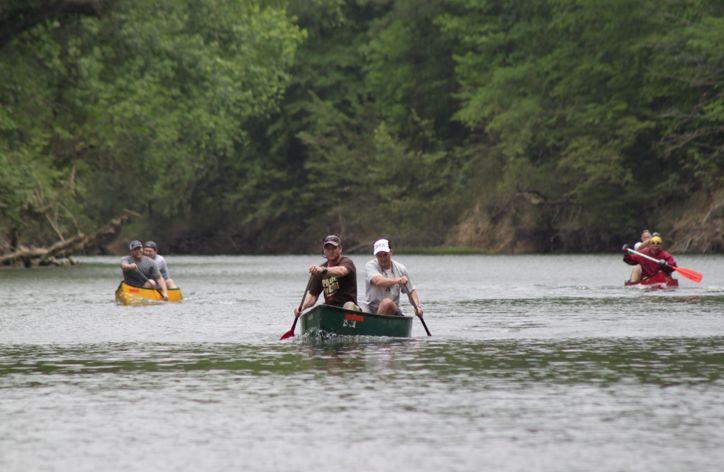 Saline County Judge Jeff Arey ruled today to deny a petition that would have closed an access point to the Saline River.
The hearing was held at the Saline County Courthouse.
The petition was launched in an attempt to close the Nickle-Bill access in Benton.
The group vying for the closure can now appeal to the Saline County Circuit Court, if desired.
See Friday's issue of The Saline Courier for the full story.