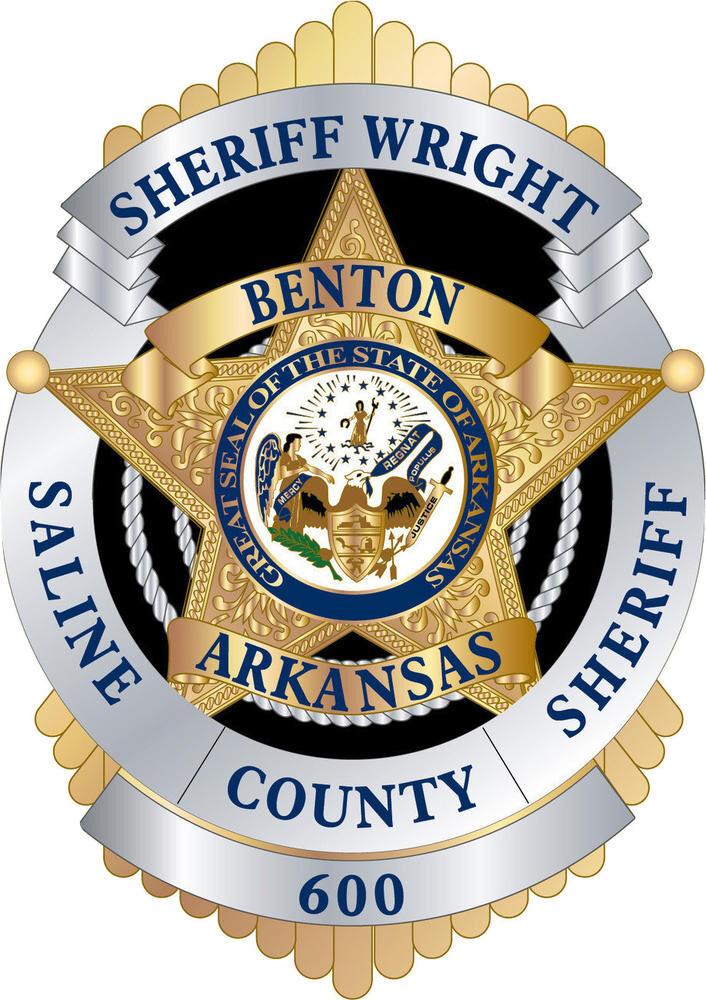 Tuesday, the Saline County Sheriff's Office responded to a fatal accident involving three juveniles.
When deputies responded to the area of Chicot Road and White Oak Pond at approximately 1 a.m., they located two individuals who were critically injured and one deceased male juvenile.
A first responder with the Little Rock Police Department, who reported the accident, was attempting to extricate the passengers when deputies arrived, according to Lt. Ron Parsons, spokesperson for the SCSO.
Detectives with the SCSO's Criminal Investigative Division and the county coroner also responded.
Inside the vehicle, deputies located two 14-year-old males and a 12-year-old female, Parsons said, adding that the 12 year old had been reported missing to the Little Rock Police Department.
The vehicle reportedly belongs to the 12-year-old female's parents and at this time, deputies do not know who was driving the vehicle at the time of accident.
"Because the identity of one of the juveniles is currently unknown, and because this accident is still under investigation, there is currently no further information available," Parsons said.