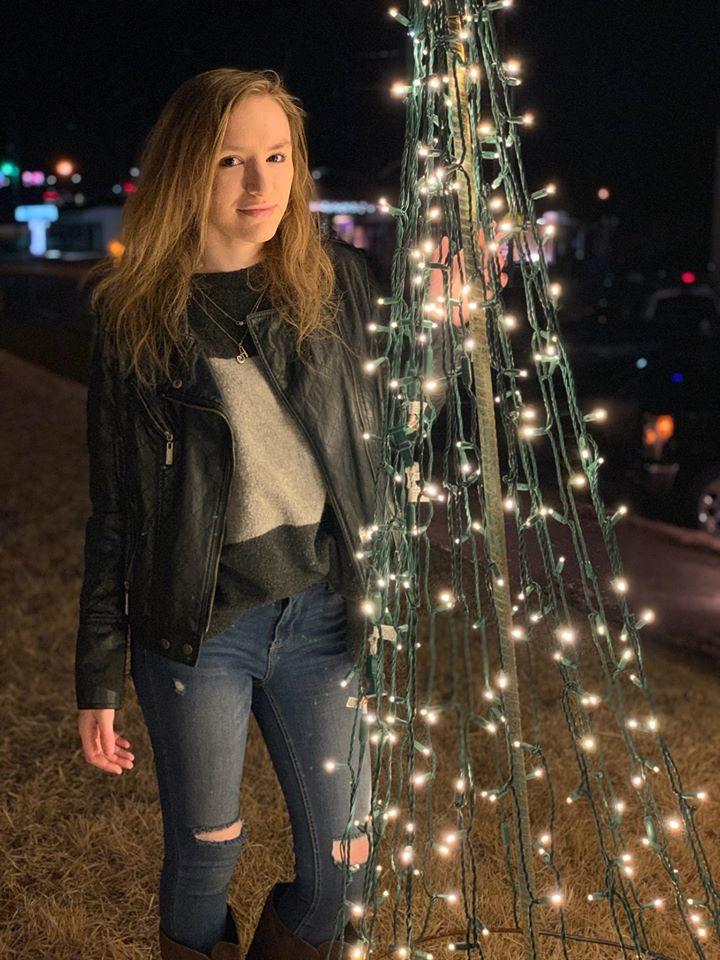 Raven Hope Lafferty, 16, was last seen at her residence Friday, June 5. Last known contact to her guardians was Sunday, June 7, via social media. 
At this time, Raven is listed as a runaway/possibly endangered juvenile with her current whereabouts being unknown. 
She is believed to possibly be in the Benton/Bryant, Malvern or Hot Springs areas.
Anyone with information on Raven and/or her location, contact Sgt. Mike Bowden with the Saline County Sheriff's Office CID Division at 501-303-5716/501-303-5608, or the 24-hour nonemergency dispatch at 501-303-5648.