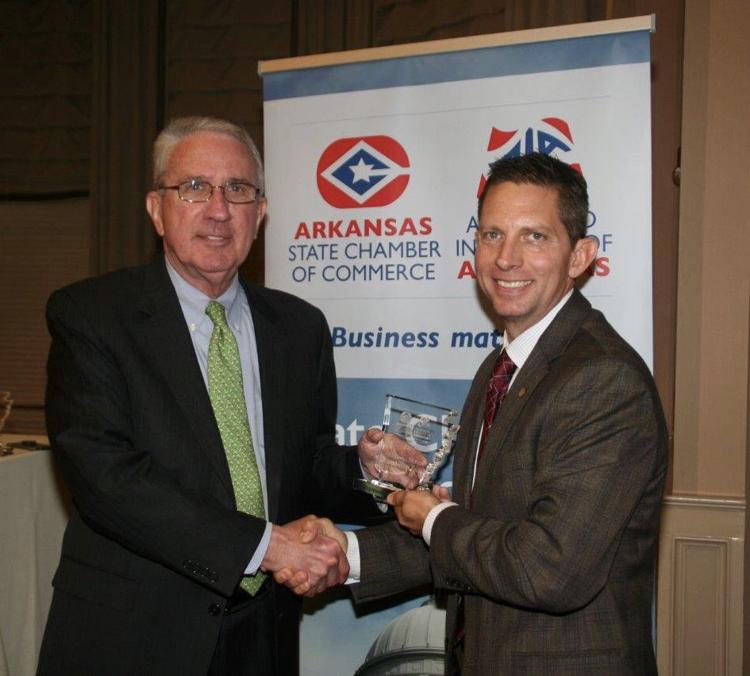 State Rep. Jasen Kelly announced today he has decided not to seek reelection for the state representative District 28 seat. 
"This decision was very difficult and made after much deliberation with family and friends. I feel that it's my highest priority to dedicate quality time to my family that has sacrificed so much," Kelly said in a written statement. "The legislature demands a lot of one's personal and business life. In the end, it was too much. With the time demands of starting a new career, I felt like it would be a good decision to allow someone else the opportunity to serve." 
Kelly, who served as the chief executive officer for the Boys & Girls Clubs of Saline County, did not mention in his statement what new career he was pursuing. 
This statement comes months after Kelly announced his 2020 campaign. 
"With so many challenges facing the state of Arkansas, it's important that we have elected leaders at the Capitol that understand how these challenges impact our local communities," Kelly said in his previous announcement. "I've spent my life trying to improve the lives of our young people and I believe serving in this capacity is important to improving their future."
Earlier this week, Kelly was recognized by the Arkansas State Chamber and Associated Industries of Arkansas. For his work supporting positive business initiatives during the 92nd General Assembly, Kelly received the 2019 Business Matters Leadership Award.