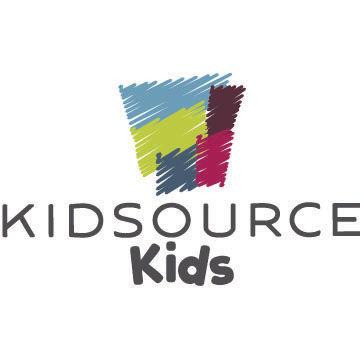 Kidsource Therapy's nonprofit, Kidsource Kids, is holding That '70s Party from 7 to 11 p.m. March 7 at Next Level Events in Little Rock. 
According to Corey Tinkle, Assistant Director at Kidsource in Benton, Kidsource Kids was formed as a 501(c)3 nonprofit to raise funds to provide activities that Kidsource's patients might not otherwise be able to take part in. Its projects include Freedom Reins, Free to Be Me, Special Olympics, Free to Be Me Gala, Sensory Santa, community outings and Fall Fest. 
"For over 15 years Kidsource Kids has been dedicated to providing opportunites for empowerment within our community," according to information sheet for the organization. "We believe that all children deserve the chance to participate in community activities that are designed to be inclusive and stigma free."
Tinkle said these activities allow these children to be involved in the community and with each other. 
"We are passionate about inclusion," Tinkle said. 
The organization has been holding its Decade Soirees at Next Level for several years. The fundraiser began with Mullet Madness, a 1980s themed event. Each year its a different decade. 
This year's event will feature 1970s decor and music. 
There will be a silent auction, casino games, food and drink and dancing. DJ Johnny Jackson will provide the music. 
Food and drinks will be included in the cost of the ticket. Local breweries will provide beverages and the organization plans to offer a signature drink. 
For the silent auction, Tinkle said they are working on offering online bidding. People will be able to bid on items even if they don't attend the party. 
Tinkle said everyone who attends is highly encouraged to wear a 1970s themed costume. He plans to hold a costume contest. 
Attendees must be 21 or older. 
The sponsors for the event are AR Family Practice, CCI, Mosquito Joes, Regions Bank, Batson's Engineering, NFP, Bancorp South, Laura Kirk Marketing, Snell Prosthetics & Orthotics, ARPro, Peneprime, Aspire Realty Group, TCBY, Rock City Dance and Quality Senior Care. 
Tickets for That '70s Party are $40 each. They can be purchased by clicking the event link at www.kisourcetherapy.com or follow the link on the event page on Facebook.
Tinkle encourages the community to support the event to help them reach their goals to offer more inclusion for those children and make more activities available.