A Hot Springs Village man was killed around 12:25 p.m. Thursday after his vehicle struck the trailer of an 18-wheeler on Arkansas 5 near Riverside Grocery and Catering in Benton.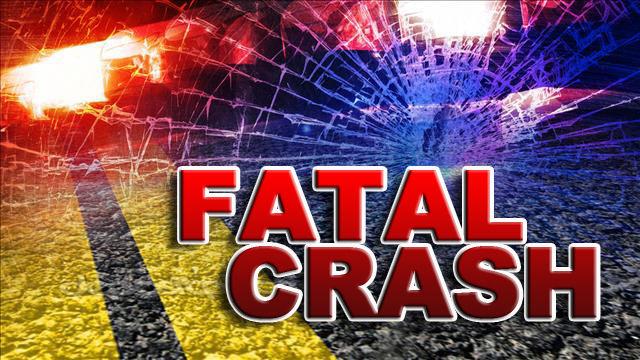 According to a fatal crash summary from the Arkansas State Police, Ronald Ackerman, 74, was driving a 2014 Toyota Camry and traveling northbound at the time of the accident.
According to the report, the driver of the big rig was negotiating a curve when his trailer traveled into the opposing lane and into oncoming traffic. The left rear of the trailer was struck by Ackerman's vehicle, which also caused a third vehicle to become involved.
Ackerman was pronounced dead at the scene.
Injured in the accident were George Schulga, 65, and Andre Schulga, 63, both of Hot Springs Village.
The two men were transported to Saline Memorial Hospital and treated for their injuries.
Police reported that it was raining at the time of the accident.
Also responding to the scene were Arkansas Highway Patrol and Newcomb Towing Service.
Thursday's fatal crash is the 179th worked by ASP this year with the victim being the 192nd in 2019.
The fatal accident is the second on a Saline County roadway this week.
Megan Sellers, 25, of Little Rock, was killed Saturday in the 900 block of West Colonel Glenn Road.