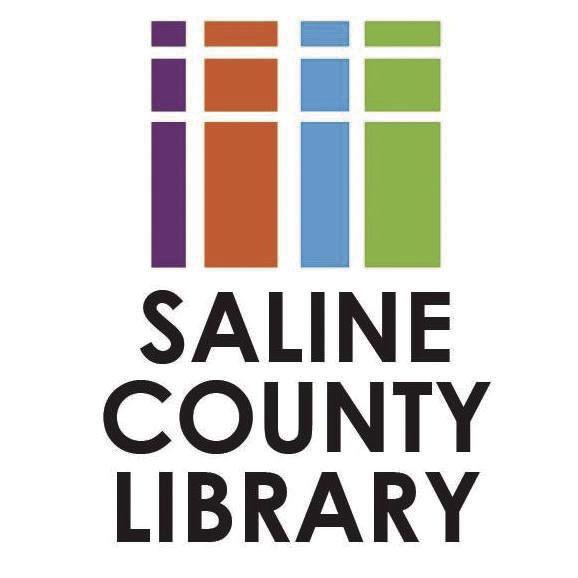 Both branches of the Saline County Library are working together to attempt to collect 500 pounds of recycling in the next six months. 
According to Leigh Espey, Bryant branch manager, if the library meets its goal it will receive a bench made out of recycled materials from TREX, the company it is giving the recycling to. 
"One of our most popular questions is 'what do we do with the plastic bags?'" Espey said. 
The library provides plastic bags for patrons to take the items they check out home in. Many patrons wanted to know if the library would recycle them so the staff searched for a solution to the need. 
Espey learned about TREX through her son's school. She said many area schools have partnered with TREX for recycling. 
Espey said TREX uses the materials it collects to create decking. The bench will be made from TREX's decking materials. She does not know where it will be placed if the branch is able to earn the bench. 
The program does not cost the library to participate. The branch has to drop off recycling at designated locations and weigh the recycling and send in weights each month. 
The library began collecting recycling July 1. So far, Espey said, the library has received several large donations. 
"I think we are on a good path to make our goal," she said. 
Five hundred pounds of plastic translates into an estimated 40,500 grocery bags, according to a Facebook post regarding the program. 
Anything that is contributed toward the recycling must be clean and free of food residue. 
Espey said this program will help patrons not have to feel guilty about all the plastic they use because it will be put to a good use. 
"We are trying to help our community and our environment," she said. 
The items the library can accept include:
•ziploc and other reclosable bags