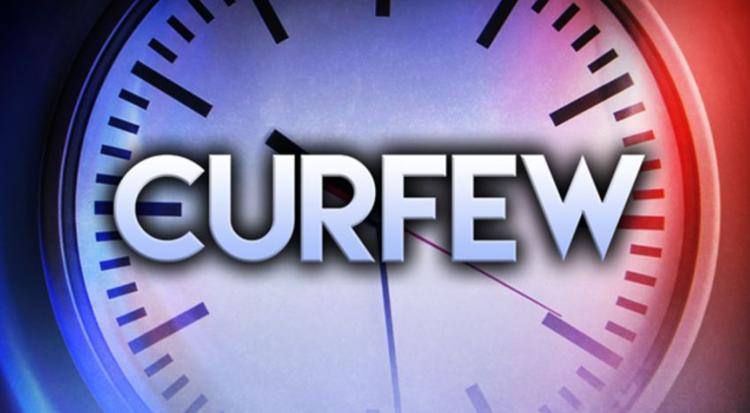 Editor's Note: The following report is courtesy of content partner KATV Channel 7.
LITTLE ROCK — Little Rock Mayor Frank Scott Jr. on Wednesday announced that the city is tightening its curfew to limit the spread of the coronavirus.
Scott said residents will not be allowed outside from 9 p.m. to 5 a.m. The previous curfew, enacted last week, banned outdoor activity from 12 a.m. to 5 a.m.
"This is a serious matter for all residents of the city of Little Rock," Scott said in a news conference.
he curfew does not apply to people going to and from work.
Most cases of the virus in Little Rock have been reported at Briarwood Nursing Home. At least 41 residents and staffers have tested positive for the virus.
Scott also announced Wednesday that he was dropping his proposed 1-cent tax increase over economic uncertainty caused by the virus. The temporary tax increase was expected to generate $50 million in revenue for quality-of-life projects, infrastructure, economic development and early childhood education.
Countless businesses have closed or scaled down operations as officials urge residents to avoid travel and public gatherings.