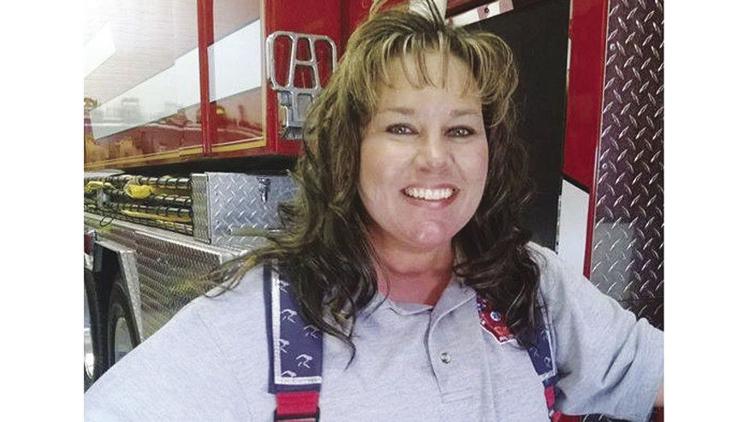 It's been a week since the Benton City Council voted to install the state's first Safe Haven Baby Box in the Central Fire Station and a program to raise money to cover the costs is already underway.
"The Knights of Columbus are backing the whole Safe Haven Baby Box program," said Lloyd Cambre.
The fundraising event will be held Tuesday night in McGinnis Hall at Our Lady of Fatima Catholic Church. The featured speaker will be the founder and creator of SHBB, Monica Kelsey, who also spoke at the recent city council meeting.
"It's so much more than a box in a building," Kelsey said. "It's so much more than giving women an easy out."
Cambre said that seeing the success of the boxes in other states convinced him that this was a project worth supporting locally.
"We know for a fact since they have installed the boxes in Indiana, they have had zero babies found dead," Cambre said. "Monica will tell you there that there were three or four found each year. We know it will save lives."
Kelsey spoke to the council about babies that have been found on doorsteps and in plastic bags and how by having an option like the baby box it can prevent those situations.
Sponsored by of The Knights of Columbus, the event will feature free drinks, hot dogs, hamburgers and jambalaya. Donations of any amount are welcome.
"Monica will be speaking and we will have a baby box on display for people to see," Cambre said. "We are giving away free food to entice people to come in and listen to Monica's story. She has a tremendous story."
The boxes are a labor of love and a personal project to Kelsey. In 1972, Kelsey's mother was brutally attacked, raped and left on the side of the road to die at the age of 17. While her attacker was arrested and charged, six weeks later, she discovered she was pregnant.
"My biological father is a rapist and I don't even know my ethnicity," Kelsey said. "I was dropped at a hospital and handed over to a nurse even though there was no Safe Haven Law in 1973. I was one of the lucky ones. Some of these babies being dumped are not lucky."
Cambre said he feels strongly about the SHBB program and that he hopes this will just be the beginning of something greater including installing a second box in the city and having multiple boxes across the state.
According to Cambre, the fundraiser is part of a plan to not only install the box in Benton, but to maintain it as well.
Doors open at McGinnis Hall at 6 p.m. Tuesday. The church is located at 900 W. Cross St. in Benton.
For individuals who would like to make a donation, but are unable to attend the fundraiser, contact Cambre at 501-658-8618.
"We believe that it will save a child's life," Cambre said.