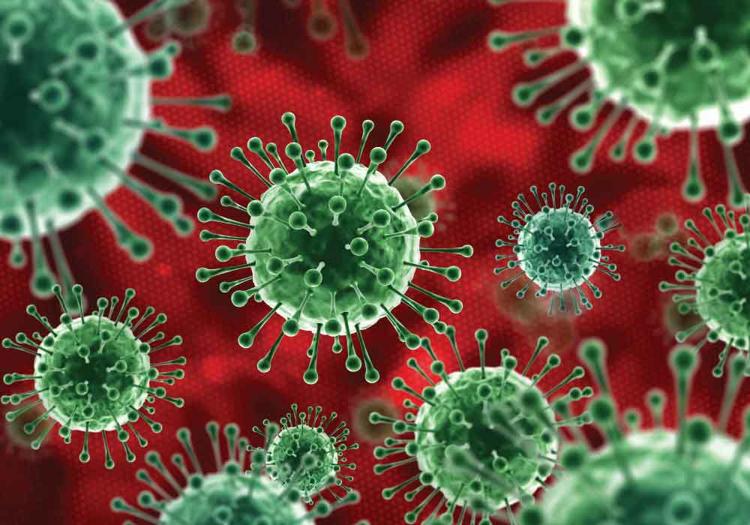 With the number of confirmed cases of COVID-19 — along with deaths — rising in Saline County, Saline Memorial Hospital officials are reassuring the public it stands prepared.
"Saline Health System remains well-prepared to provide safe and excellent care to the communities we serve within Saline County and beyond," the hospital said. "The number of active cases at the hospital varies daily but at the time of this statement, we are treating fewer than five patients who have tested positive for COVID-19. 
"We have seen an increase in those seeking care for nonCOVID related issues and want to continue to encourage the public to not delay their healthcare needs. It's important to seek routine care from your primary care physician, maintain regular screenings and visit the emergency department for urgent care needs."
Since Aug. 1, Saline County has seen a drop in active cases from 173 to 170 as of press time. However, two deaths and one more recovery in that time is the reason.
Recoveries since the start of the month have topped 100 at 108 while total deaths sit at six, including two this week.
Currently, there are 975 total cases of the virus in Saline County with 170 remaining active and 799 recovered.
On July 15, the county had 521 total cases with 138 active, 380 recovered and three dead.
Across the state, more than 47,000 have tested positive with with 6,958 remaining active. Nearly 40,000 have recovered while 521 have lost their lives due to the virus.