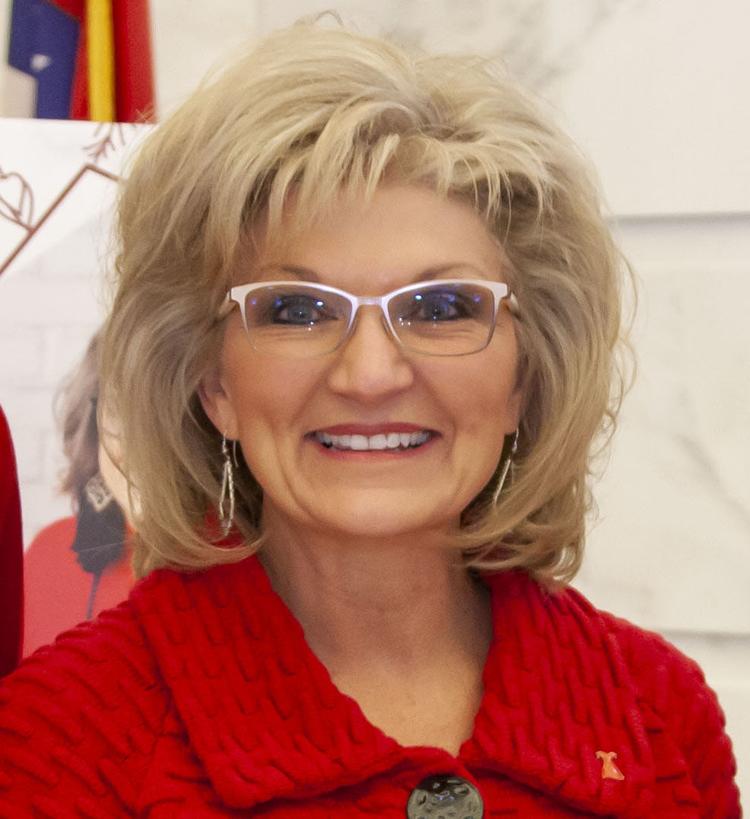 Each year, the Central Arkansas American Heart Association honors of group of women who have faced cardiovascular diseases in the Survivor Gallery. One of the woman being honored this year is Katie Lea, a local survivor and chief nursing officer for the Saline Health System. Lea also serves as the Go Red for Women chair. 
The survivor gallery will be on display at Saline Memorial Hospital Feb. 10 through 16.
"These women represent a sisterhood of survivors who actively, urgently and passionately participate in the movement to raise awareness of the issues connecting women and heart diseases and stroke. As the often-surprising faces of heart disease, they are sharing their powerful stories to inspire others through the changes they've made to improve their own health," according to the association. 
This gallery is part of the American Heart Association's Go Red for Woman movement "the trusted, passionate, relevant force for change to end heart disease and stroke in women all over the world. For over 15 years, Go Red for Women has provided a platform for women to come together, raise awareness, fund lifesaving research, advocate for change and improve the lives of all women everywhere. The American Heart Association's Go Red for Women movement is nationally sponsored by CVS Health, with additional support from national cause supporters. "
According to the association, "while nearly 80 percent of cardiac events can be prevented, cardiovascular disease is the leading cause of death in women, claiming the lives of 1 in 3 women."  
Cardiovascular disease kills one woman about every 80 seconds.