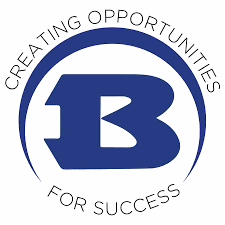 The Bryant School District announced on its Facebook page masks will be optional, but recommended for the week of Oct. 4 through 8 for all students, staff and visitors in all district buildings and on school buses.
At its September meeting, the Bryant School Board voted to have a mask policy based on the ACHI reported data. If ACHI reports 29 or fewer cases for 10,000 residents within the school district, masks are optional. If ACHI reports 30 or more cases per 10,000 residents, masks become required. The school is updating the decision each Friday.
"We realize many of our students and staff may continue to wear masks. The district will respect the choice of the individual and will expect students and staff to be accepting of the choice made by others regardless of their decision," the district said in the announcement.
The district explained in order to avoid quarantine if someone is in close quarters with an infected individual is to be fully vaccinated, if both people were properly wearing masks or the person exposed is within the 90 day immunity period after having COVID-19.