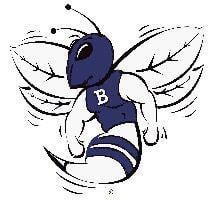 The Bryant School Board has moved its meeting location for its special meeting at 6 p.m today. The meeting will be held in the Fine Arts Center at Bryant High School. 
The board plans to discuss if there will be a mask requirement. 
The meeting is in response to last week's court ruling temporarily blocking state law that prevents mask mandates across the state. According to a Facebook post, the District delayed action waiting for further legal proceeding. 
As of Monday, there were no new developments in the case so the board has called a special meeting to discuss what if any action should be taken. A survey was sent to district parents for feedback and the results will be discussed during the meeting.