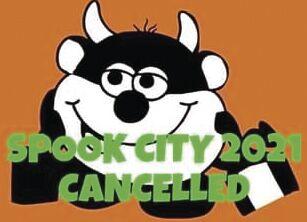 The Downtown Benton Business Partnership Spook City planners have made the decision not to hold this years event.
"In good conscious we simply can't have a huge Spook City and put the health of so many children and their parents at risk," a post about the cancelation reads. "The happiness and safety of children has always been our number one priority on Spook City night. So until the world is a healthier place for crowds, we appreciate everyone's continued support for our decision."
The post went on to say smaller events are planned for Downtown Benton in October. Details will be released on the Downtown Benton Events Facebook page.
The page asks churches, business and community hosts to let them know about any events they can share.