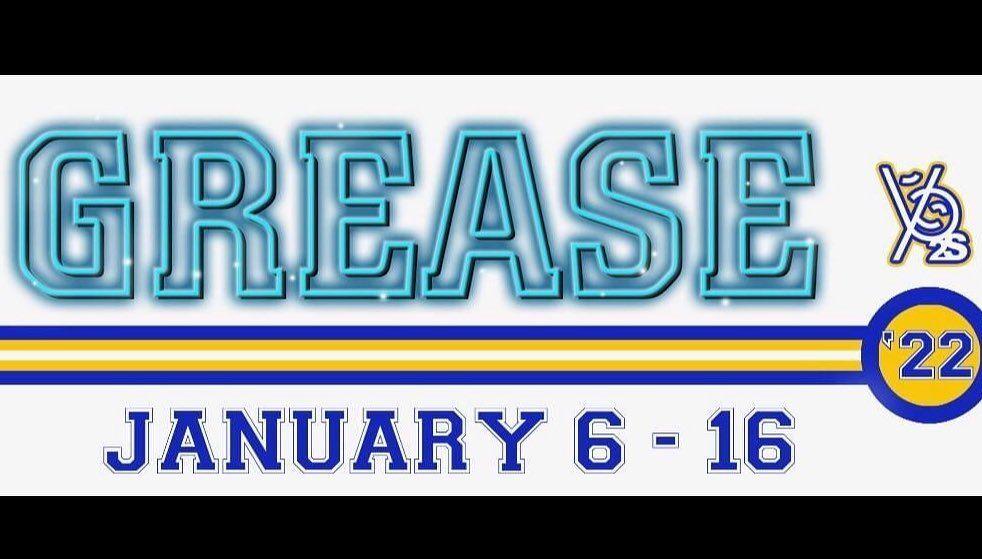 The Royal Theatre announced on its Facebook that due to COVID-19 infections among the cast and crew, tonight's performance of "Grease," has been cancelled.
They plan to hold the show as scheduled on Friday, Saturday and Sunday.
A make-up show will be at 2:30 p.m. Saturday.
Anyone who purchased a ticket to the Thursday show will get a refund. Tickets are still available for the remaining shows.