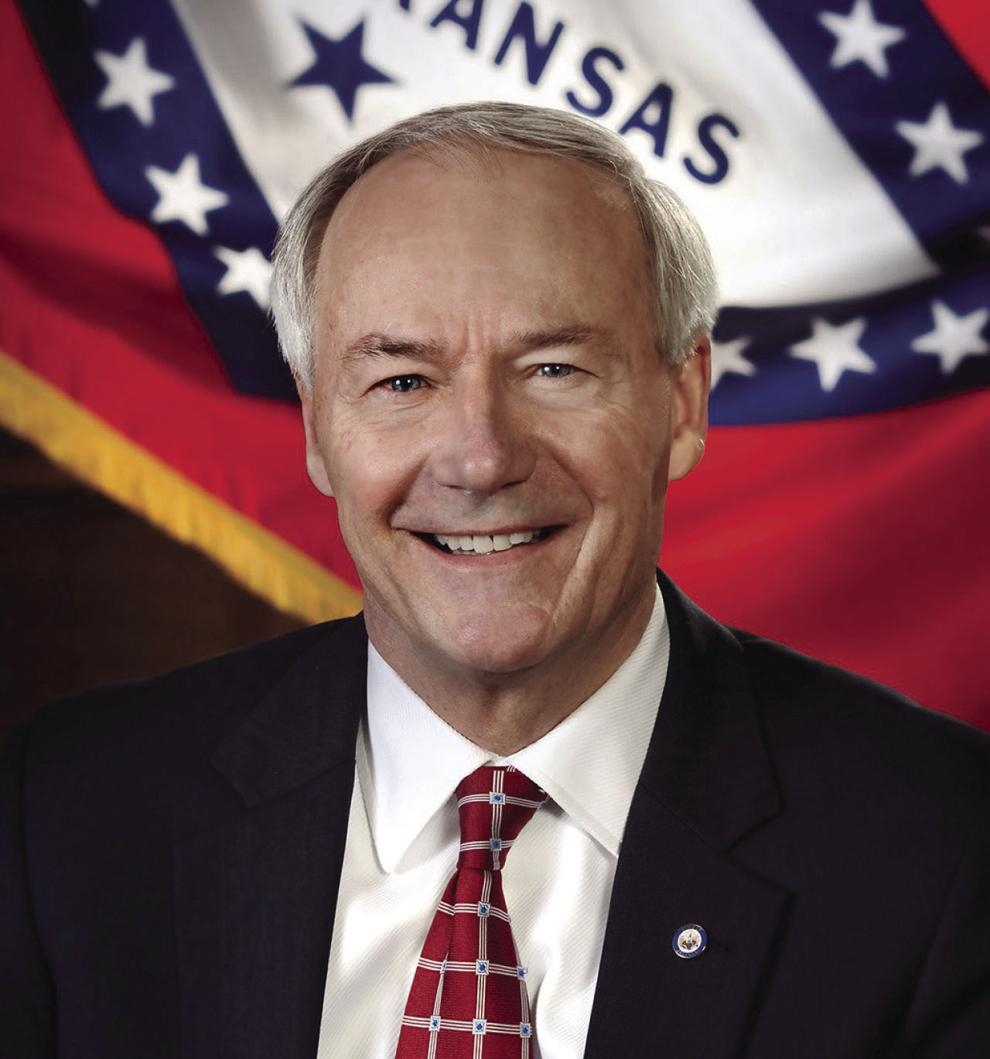 During his weekly news briefing on Tuesday, Gov. Asa Hutchinson said the days case reports were the highest since the start of the pandemic.
He reported 6,562 new cases across the state, bringing the cumulative total to 581,134.
The positivity rate has reached a record 25.5 percent over the last seven days. Active cases rose for the day up 5,118 putting total active cases at a record high of 32,280.
There were 27 new deaths in the state from the virus for a total of 9,248 since the pandemic.
Hospitalizations increased by 53 to 775 with 118 on ventilators.
The state received results for 8,912 PCR tests and 5,346 antigen tests.
The counties with the most new cases are Pulaski with 1,332, Washington with 472 and Craighead with 439.
More from the briefing will be in Wednesday's edition of The Saline Courier.