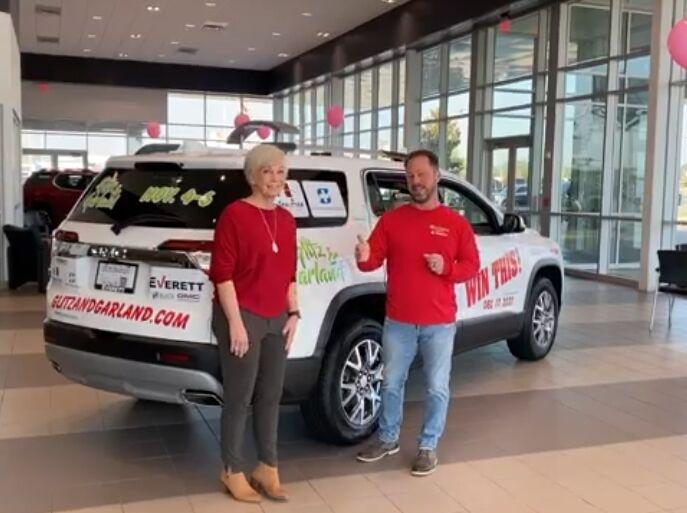 Everett Buick GMC revealed through Facebook the company will be giving away a 2021 GMC Arcadia SLT as part of the Glitz and Garland holiday celebrations, which benefit Saline Health Foundation and the Benton Area Chamber of Commerce.
The vehicle will be given away Dec. 17, instead of during the shopping event this year.
This is the 10th year for the giveaway.
Only 500 tickets will be sold. Tickets are available at the Chamber and the Foundation offices.
Finalists will be notified Dec. 16. The car will be given at Everett Buick GMC.