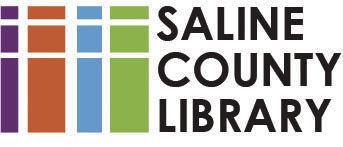 Due to multiple branch employees testing positive for COVID-19, the Saline County Library made the decision to close the Mabel Boswell Memorial Library through Aug. 12 so that the building may be cleaned and employees can be tested and receive their results.
As of right now, the Bryant branch will reopen on Aug. 13, with normal hours. The outdoor book sale scheduled for August 13 to 14 will continue as planned.
Back to School Gift Bags can be picked up at the main library in Benton.
"The safety of our patrons and staff is our top priority right now," said Director Patty Hector. "We want to allow our branch employees to isolate in order to limit exposure."
The Benton branch will continue to be open as usual, however due to short staffing in Benton, the library does not have the ability to send our Benton employees to Bryant. The Saline County Library is recommending that patrons wear their masks when visiting the library.