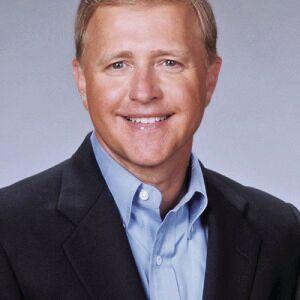 The Middleton Family, owners of Middleton Heat & Air, announced the death of Mark Middleton over the weekend.
"The Middleton family has lost an inspiring and dedicated leader, as well as a son, brother, husband and father. Mark leaves behind a company that he helped build from the ground up alongside his family and was proud to run for the last 25 years," the family's statement reads.
"Mark also built a trusted, experienced and tenured team that we are confident in to lead during this difficult time. We know Mark would be grateful for their leadership and the continued commitment of each member of the Middleton team to provide the quality of service you have enjoyed for 45 years.
"No words can express our sadness over this loss or our gratitude for your support and prayers during this time."
Mark Middleton has worked alongside his father, Chuck Middleton, since he was 19 in the business that became Middleton heat & Air in 1976.
The city of Bryant put out a statement mourning Mark Middleton's passing.
"Mark has been an avid supporter of this community for many years. He has invested not only in the Bryant Parks System but also in the quality of play for hundreds of kids, who over time he sponsored in various recreational leagues," the statement from the city reads. "Our hearts go out to his family, and extended family, at Middleton Heat and Air."
Many in the community have shared condolences on the Middleton Heat & Air announcement for the family's loss.